Volkswagen Golf 2007 Problems
No car is perfect, but we've gathered everything relating to the Volkswagen Golf 2007 reliability here to help you decide if it's a smart buy.
VW Golf faulty gearbox
Answered by CarsGuide
5 Apr 2012
Having fielded many reports of the DSG gearbox playing up we have reservations about it. Owners have reported clunky shifting, selection of the wrong gears, even selecting neutral when you least need it. We also have a copy of a service alert to dealers about oil penetrating the gearbox wiring loom and affecting the operation of the gearbox. The alert notes the following possible problems:
. Gearbox does not change correctly and intermittently jumps between gears.
. Gearbox changes are hard and jerky.
. Gearbox jerks in overrun during a gear change.
We have also had more than one report of the gearbox going into neutral, in one case when the driver was making a right turn, leaving him exposed to oncoming traffic. It's not possible to say if a car will develop these issues or not, but you should carefully assess the operation of the gearbox when you test drive a car, and quiz the seller on any issues they have had with it.
Door locking Golf out of warranty
Answered by CarsGuide
3 Feb 2011
We haven't had any reports of failures of the door locks you mention, but I would appeal to VW to reconsider its decision. You have reported a problem with the door lock, presumably that was while it was under warranty, so you have grounds to claim it should have been fixed under warranty.
Ask Smithy Xtra shoddy VW service
Answered by CarsGuide
3 Nov 2010
I would also feel ripped off and would be refusing to pay for it, particularly if it was done without my consent. Have the dealer justify their actions; it seems on the surface to be a case of over-servicing.
Golf goes clunk
Answered by CarsGuide
29 Jan 2010
YOU should definitely go back to your dealer and demand that it be fixed. It's still under warranty so it's important that it's fixed before the warranty expires. I would leave it with the dealer to fix and don't take it back until they can demonstrate to your satisfaction that it's fixed. It wouldn't hurt to contact VW directly to express your frustration.
Search from Over 8,000 questions
Over 8,000 questions answered by CarsGuide
Complete Guide to Volkswagen
Golf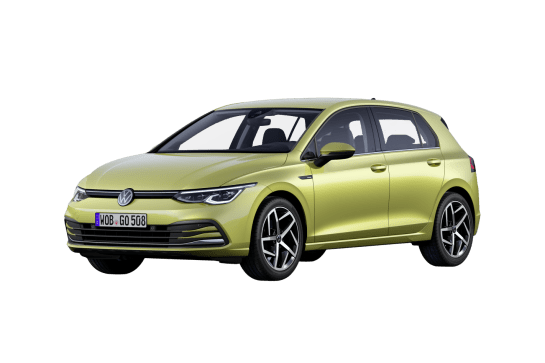 Reviews, price, specs and more