About Us.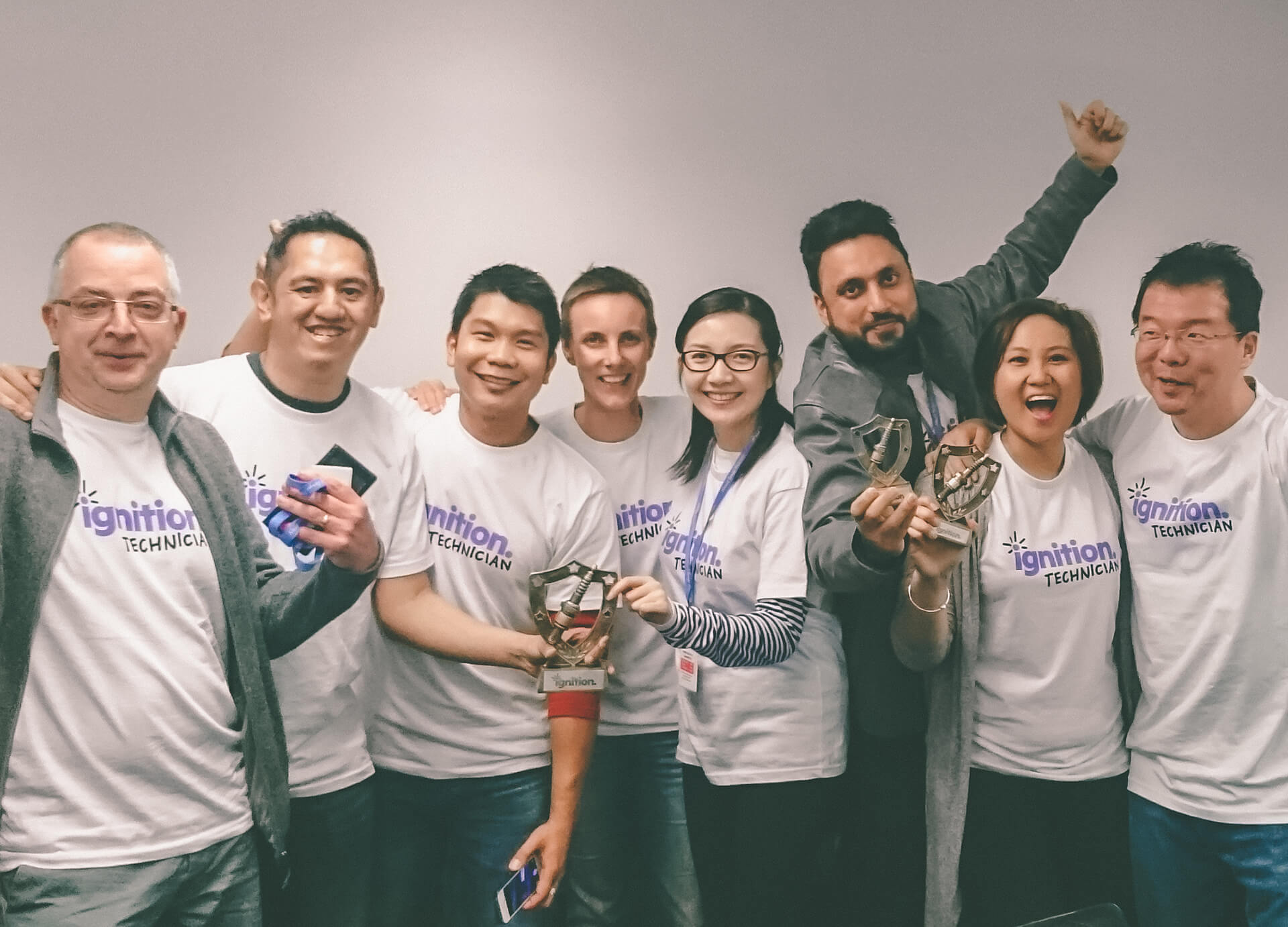 Buy Cars. Sell Cars. Simple.
We believe there's a better, happier way to buy and sell cars. It's why we offer features like free listings and a map showing all available cars and why we put joy into everything we do. CarsGuide is all about focusing on making things clearer, simpler and a bit more enjoyable.
Looking for your next car?
We feature thousands of new and used cars all with the seller location and contact information displayed up front. We encourage all buyers to contact the seller directly either via email or where available live chat.
Selling a car
We offer one of the largest online car marketplaces in the country. As well as being one of the easiest and safest places to sell your car we won't charge a commission or sting you with hidden fees for a standard ad.
Helping you make the right choice
With nearly 500 different car models with varying specifications finding the right car at the right price can be daunting. Our car reviews, news and advice provide simple, smart and practical information to help you make the right choice.
Welcome to CarsGuide.
Our vision.
WE EMPOWER AND GUIDE OUR CUSTOMERS TO CONFIDENTLY AND SIMPLY BUY AND SELL CARS.
Our values.
These are the values that guide our business, our product development, and our brand.
As our company continues to evolve and grow, these five values remain constant.
We listen to
our customers.
We challenge
the status quo.
We work together
as a team.
We simplify.
We don't forget
to have fun! SERIOUSLY,
DON'T FORGET!
Data.IT'S A
NUMBERS GAME
25,000,000+ pages viewed every month
69 employees and growing
100,000+ cars for sale all day, every day
4,836 car owners helped by our Motoring Experts
6000+ car reviews with more being added every day
999,999,999 Post-It Notes and counting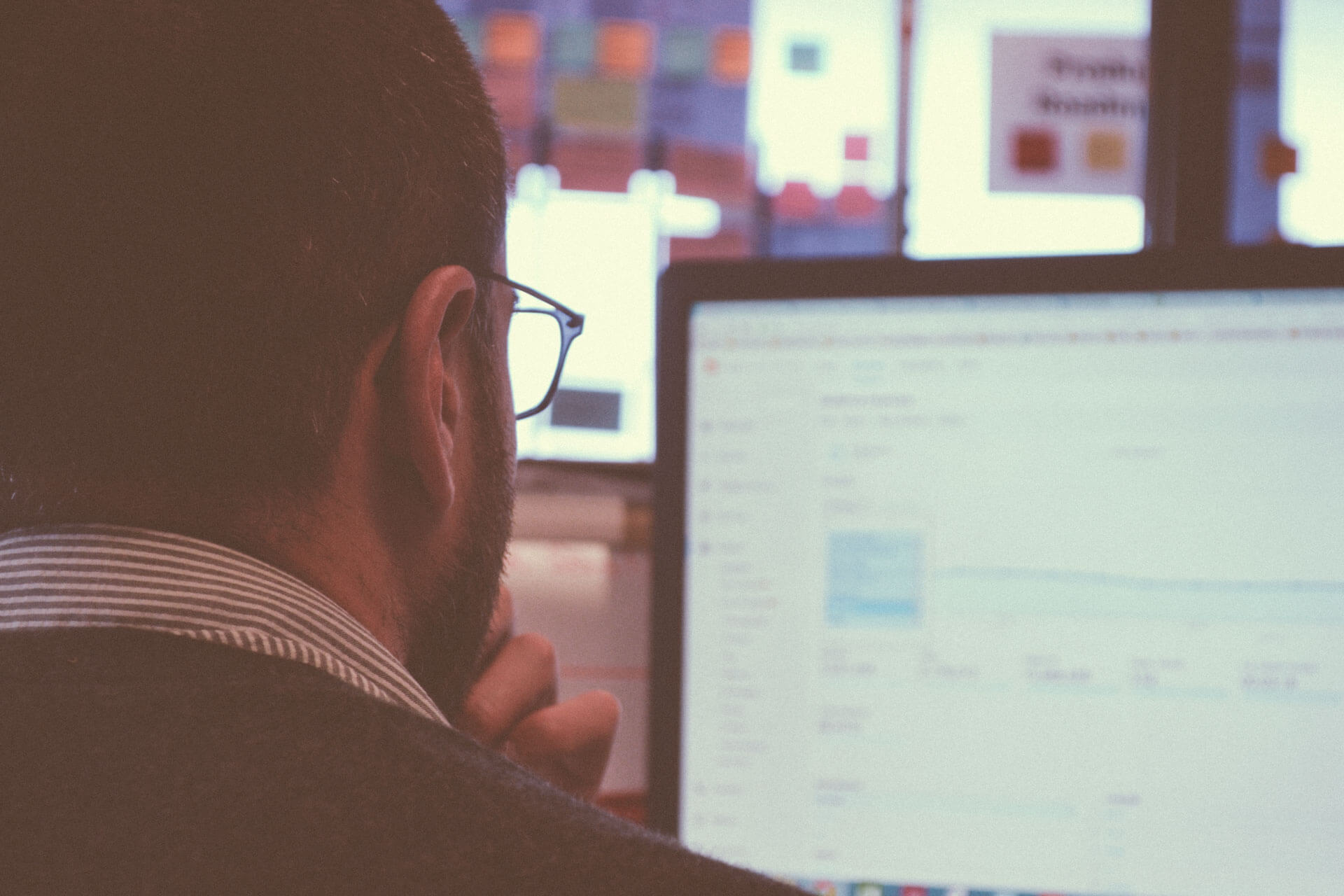 We're always on the lookout for new talent.
Make sure you check out our current openings on our Careers page and if you see something you fancy, get in touch!