Ford Falcon 2014 Problems
No car is perfect, but we've gathered everything relating to the Ford Falcon 2014 reliability here to help you decide if it's a smart buy.
Buyer's guide: Ford Falcon vs Ford Territory
Answered by CarsGuide
22 Dec 2017
Depending on what you want from them either one would be a good buy. The Falcon is a reliable good car with few foibles; the Territory is also a good car if you don't buy the early model. If you can afford it the diesel Territory would be the best choice.
Ford Falcon 2014: Pulling left
Answered by CarsGuide
17 Jul 2015
You're in a bind and there's no easy way out. If you want to pursue it with Ford have it checked by an independent engineer registered with the RTA and have him produce a report you can take to Ford. But I would suggest instead of presenting it directly yourself enlist the help of a solicitor to write to Ford about your case and enclose the report with it.
Ford Falcon: Dealer not supporting warranty
Answered by CarsGuide
17 Oct 2014
If at no time was it stipulated, verbally or in writing that the car had to be delivered before June 30 I would think you have a very strong case to put to Ford. I would try Ford's Customer service people again and put it in writing this time. If that fails appeal to a higher authority within Ford, and consider having a solicitor write to the company.
Ford Falcon: Snapped spark plugs
Answered by CarsGuide
2 May 2014
It's a common problem when mechanics come to change the plugs at the 100,000 km mark. If it were my car I would be removing the plugs every time it's serviced, and cleaning them and resetting the gap. Not only will that minimize the chances of the plugs being corroded into the alloy head, but also the engine is likely to run better. I also agree with you that it's a flawed design and Ford should cough up for the cost of the repairs.
Search from Over 8,000 questions
Over 8,000 questions answered by CarsGuide
Complete Guide to Ford
Falcon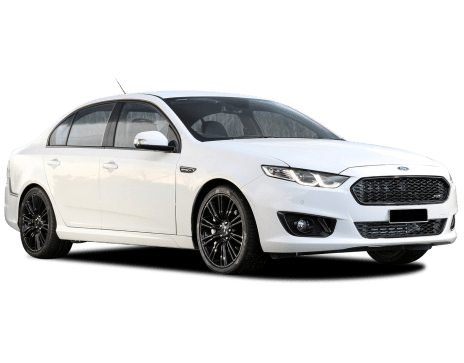 Reviews, price, specs and more