Hyundai i30
Pricing and Specs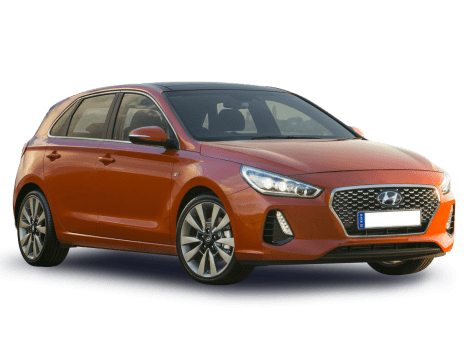 2020
From $20,240
Based on Manufacturer's Suggested Retail Price (MSRP)
2007 to 2019
$2,420 - 46,090
The car that transformed Hyundai into one of Australia's top-selling manufacturers when it first launched in 2007, the perennially keenly priced and well-equipped i30 has flirted several times with the mantle of the country's most popular vehicle. The first two generations boasted sharp European styling, a quality-feel interior and a choice of petrol or diesel engines, and the i30 is equally at home on a private buyer's driveway as it is on a company fleet.
Priced range from $20,240 for the i30 GO and $47,490 for the top-spec i30 N PERFORMANCE LUX S.ROOF, the hatch only (the sedan version is called the Elantra) i30 has its ride and suspension is tuned locally to better suit Australian road conditions, and offers varying levels of performance depending on your budget.
This vehicle is also known as Hyundai Elantra GT.
| Year | Price From | Price To |
| --- | --- | --- |
| 2020 | $20,240 | $47,490 |
| 2019 | $14,850 | $46,090 |
| 2018 | $13,420 | $42,020 |
| 2017 | $12,650 | $28,600 |
| 2016 | $12,100 | $26,290 |
| 2015 | $8,800 | $23,540 |
| 2014 | $7,150 | $17,270 |
| 2013 | $6,380 | $15,400 |
| 2012 | $5,830 | $13,750 |
| 2011 | $4,510 | $9,790 |
| 2010 | $4,070 | $8,910 |
| 2009 | $3,300 | $7,700 |
| 2008 | $2,640 | $6,380 |
| 2007 | $2,420 | $5,610 |
* Manufacturer's Suggested Retail Price