BMW's i3 electric car is not dead yet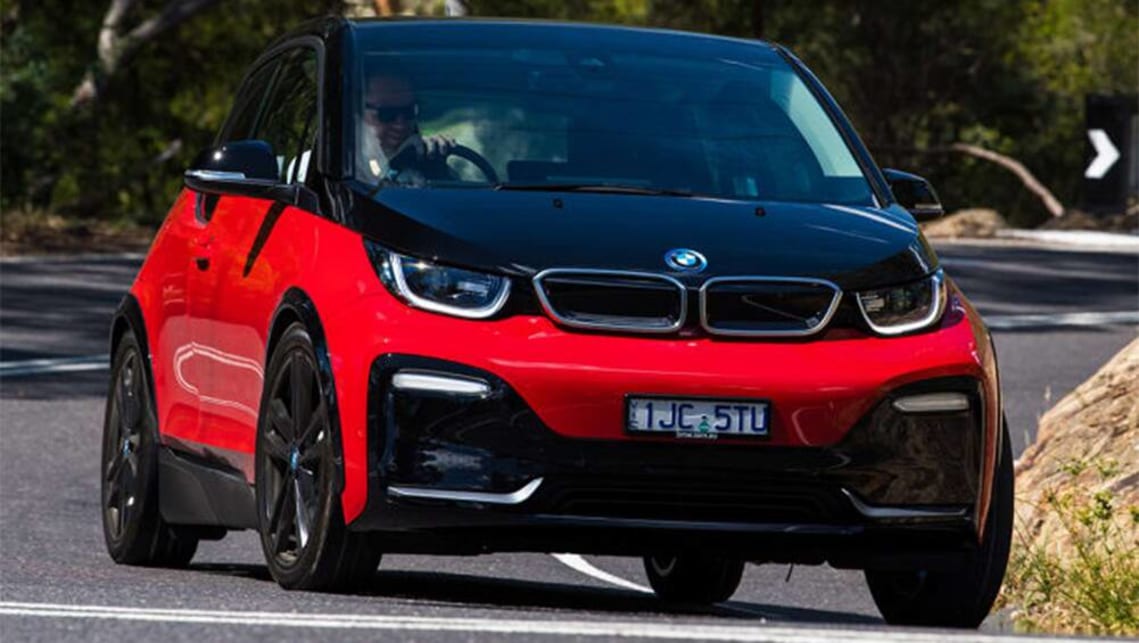 The BMW i3 will not have a successor model, but the company is still planning to offer improvements and changes to the current model until it meets its eventual demise.
The i3 was developed under BMW's expensive – and arguably failed – i model program alongside the i8 supercar, with the cheaper, compact hatchback model only finding a few hundred buyers in Australia since it launched back in 2014.
But the quirky, innovative, carbon-fibre-tubbed full-electric model will persist in our market despite the company announcing it won't have a direct second-generation descendant, according to BMW Australia CEO Vikram Pawah.
"The i3 will not have a successor," said Mr Pawah. "But BMW will have a number of electrified products coming over the next couple of years. By 2023, we will have 25 electrified products, and of that, 12 will be purely electric.
"The i3 is a very niche product that we launched [in 2013 globally], but it gave us the experience to build on our infrastructure for the future. The battery technology is evolving further, so you'll see that happening in the i3 as well.
"It gave us a lot of stuff that you can apply across the board now. You can see a lot of carbon stuff happening on our M cars now. Similarly, the battery technology as part of the drivetrains," said Mr Pawah.
He indicated that there was value beyond the manufacturing side of things, including a better understanding of what buyers of electric and plug-in hybrid models will want and need as the company moves towards an increasingly electrified future.
When BMW originally launched the i3 in 2014 in Australia, it came with a 60-amp-hour battery pack in pure EV guise (130 kilometre range), or a two-cylinder motorcycle engine for the range extender model. 
Then in 2016 the brand introduced a 94Ah version (183km range for EV), and the range-extender continued, too. In 2018 the i3 S was launched, with more fun factor to its drive experience.
Then in 2019, BMW Australia dropped the range-extender model in favour of the EV version with its new 120Ah battery pack, which increased the range to an estimated 260km. 
It seems highly plausible based on Mr Pawah's comments that a final upgrade to the battery pack for the i3 will occur before the model is fazed out.
BMW has sold more than 150,000 i3 models globally.