2 July 2018
If you thought Toyota's Altona plant was dead, you haven't been to Winterfest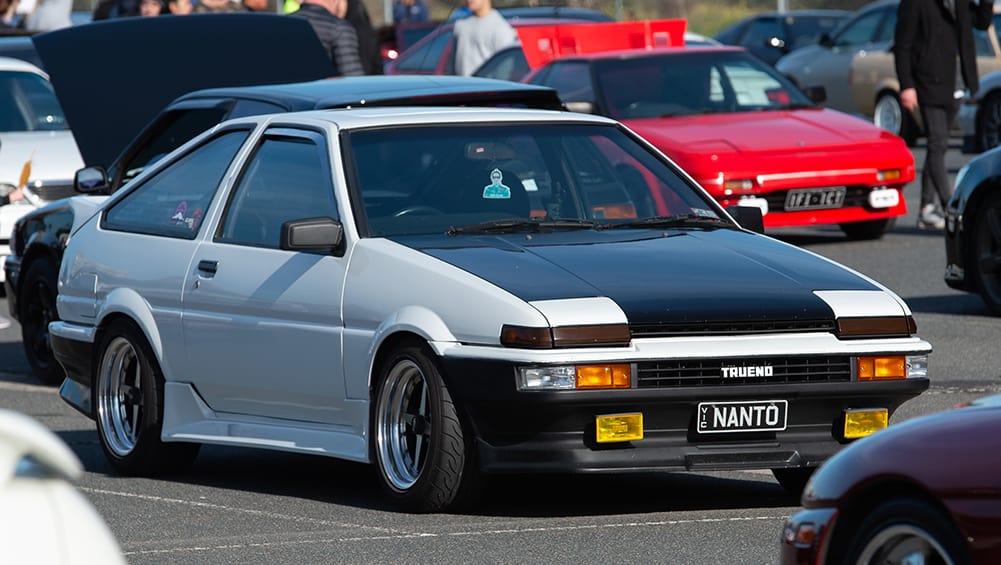 Local manufacturing may have ended, but Toyota enthusiasm is still strong.
Much like last year, Melbourne provided a sunny but cold winter's day greeting to Toyota enthusiasts. They made the pilgramage to the grounds of Toyota's now-defunct Altona plant.
This year's celebration saw another great selection of cars on display. 
They included a huge variety of both Toyota and Lexus models, everything from modded JDM to old but cared for 4x4s.
Cars in attendance covered all time-periods from early-model Corollas to the latest generation of Lexus.
There were also some increasingly-rare mint examples of Supras, Levins and MR2s.
4x4s and utes from the brand were also strongly represented with a variety of models on display.
Check out the 49 image gallery:
What's your ultimate Toyota or Lexus? Tell us in the comments below.
Joel Strickland loves all things automotive, you can follow him online @joelstrickphoto on Twitter, Facebook and Instagram.