Could your Suzuki Jimny wait soon be over? Australia pushes for three times as many vehicles in 2021 as epic order backlog grows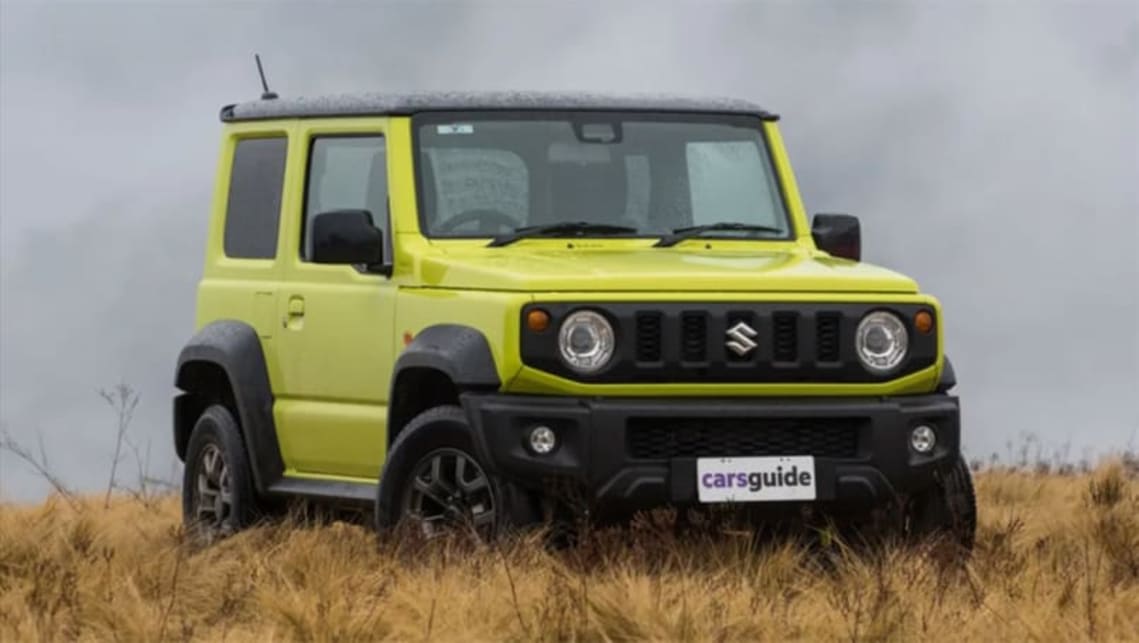 Suzuki in Australia will attempt to use 2021 as an opportunity to clear as much of its Jimny queue as possible, with the brand's senior executives confirming demand had outpaced supply at a rate of three to one.
That means for every Jimny Australia had managed to secure, three people had put down a deposit, leading to six to 12 month wait times and an ever-growing queue of customers.
But that could all change in 2021, as new global factories come online to help clear the backlog, which some media reports point to being as many as 50,000 cars on order around the world.
A new Indian factory line won't directly feed Australia - with our cars still to be sourced from Japan - but with the sub-continent's manufacturing capability to be used for other international market, Suzuki here will be able to take a bigger slice of Japan's pie.
"I'm banking on it," says Suzuki Australia CEO, Michael Pachota. "I've put in a request that's in-line with our demand, which is pretty much three times the current supply.
"There's been no confirmation yet, but put it this way - there's been good conversations around increased supply in the second half of this year. "
Whether Suzuki Australia actually gets a 300 per cent increase in stock deliveries is uncertain likely, but the brand is quietly confident it will see some kind of delivery increase around the middle of the year.
But with that comes a bigger problem - though one that, for a car company, is a good problem to have - and that is that the more vehicles that Suzuki Australia delivers, the more orders they receive in return.
"It doesn't mean our backorders will disappear - the orders are growing every week, and every time we fill one, there's another order," Mr Pachota says.
"Last year (Japan) gave us a few more vehicles, and that helped with the backorders, but then new orders start climbing again.
"It's almost like a word-of-mouth thing, when you see more on the road, you get more orders. "
Suzuki has also changed the allocation process to better clear older orders first. Previously, the vehicles had been assigned to customers on the waiting list, but also to dealerships, meaning a two-prong approach that could, in theory, see some lucky customers potentially jump the queue.
But a change this year will see cars assigned to customers based on how long they've been waiting, rather than to a particular dealership.
"We're trying to make sure the first person who orders the car is the first person who gets the car," Mr Pachota says.