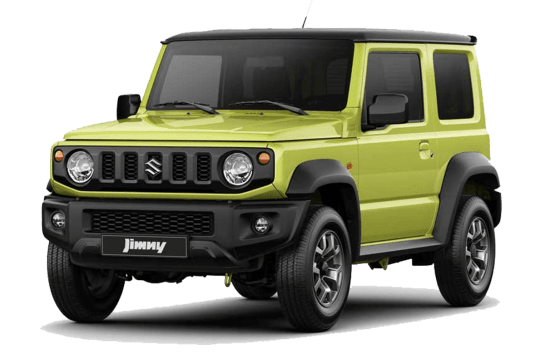 Suzuki Jimny 2021
Suzuki Jimny 2021 Price and Specs
Pricing guides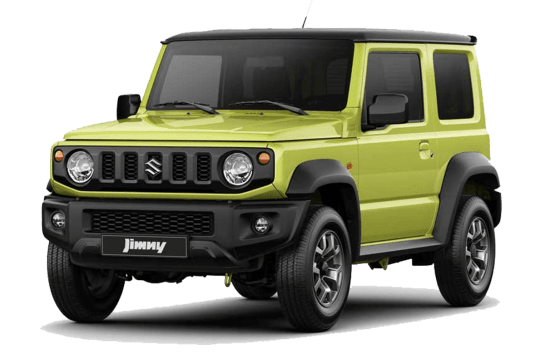 $26,990
Based on Manufacturer's Suggested Retail Price (MSRP)
Suzuki Jimny Model
Body Type
Specs
Price
(base)
SUV
1.5L ULP 4 SP AUTO 4X4
$27,990
(base)
SUV
1.5L ULP 5 SP MAN 4X4
$25,990
GLX (qld)
SUV
1.5L ULP 4 SP AUTO 4X4
$27,990
GLX (qld)
SUV
1.5L ULP 5 SP MAN 4X4
$25,990
See All Suzuki Jimny 2021 Pricing and Specs
Suzuki Jimny 2021 Q&As
Check out real-world situations relating to the Suzuki Jimny here, particularly what our experts have to say about them.
Stretching out service intervals?

As much as I don't like to recommend that you don't service your car I think in this case you could extend the time between services, but don't let it go beyond 12 months.

Ongoing issues with 2000 Suzuki Jimny

Because of the long time that has passed since the crash it will be very hard to connect the problems you are having to the prang. Crank angle sensors often fail on all makes and models, I wouldn't attribute that to the crash, and the head and head gasket problems you have had are unlikely to be related either. The second instance of head cracking and the head gasket failure are more likely to be the result of poor repairs to the head when it first cracked.
See All Suzuki Jimny Q&As