BMW 7 Series Problems
No car is perfect, but we've gathered everything relating to the BMW 7 Series reliability here to help you decide if it's a smart buy.
Genesis G90 - Any chance for Australia?
Answered by CarsGuide
21 Apr 2021
Both the existing Genesis G90 (and its closely related Kia K9 sedan) are flagship models not available in Australia due to the tiny pool of buyers that swim in the upper-luxury segment dominated by the Mercedes-Benz S-Class.
The main stumbling block is probably the prohibitive cost of engineering these left-hand-drive market models for right-hand-drive. At over 5.2 metres long (and counting if you include the limo version), these are way too large for British roads, and the expected sales volumes from the rest of the right-hand-drive countries combined including Australia just doesn't make a viable business case for them.
Plus, big luxury SUVs are where the customers are heading, so a luxury crossover flagship from fledgling Genesis would make much more sense anyway. Sorry, but please don't hold your breath for a G90 in Australia any time soon.
However, the all-electric G80 – Genesis' big 5 Series-priced rival – is said to be heading Downunder inside the next 12 months. The EV limo is the brand's first fully electric model and will have "more than 500km range" to take on the coming Mercedes-Benz EQS electric luxury flagship sedan.
Gassing up a bmw
Answered by CarsGuide
15 May 2008
FEW 7 Series BMW have been converted to LPG, so there's little experience in the industry. It could be an expensive conversion and probably not worth doing.
At home on the grange
Answered by CarsGuide
8 May 2008
THE HSV and the BMW are quite different cars, which makes it hard to compare them realistically. The BMW has lots of badge cred and is a good car in all respects. The HSV has limited badge appeal and isn't as good a car. That said, the HSV will cost less, be less expensive to service and Holden parts are far less expensive than BMW parts.
Search from Over 8,000 questions
Over 8,000 questions answered by CarsGuide
Complete Guide to BMW
7 Series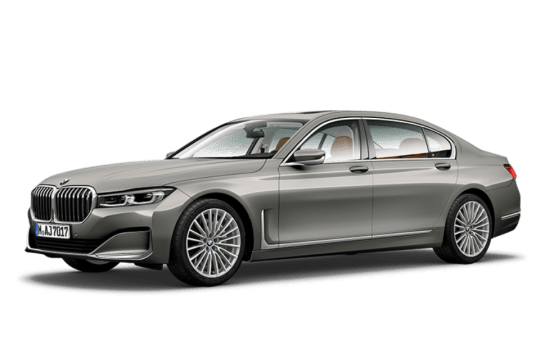 Reviews, price, specs and more