6 March 2018
The Volkswagen Kombi could be one of the most personified cars ever made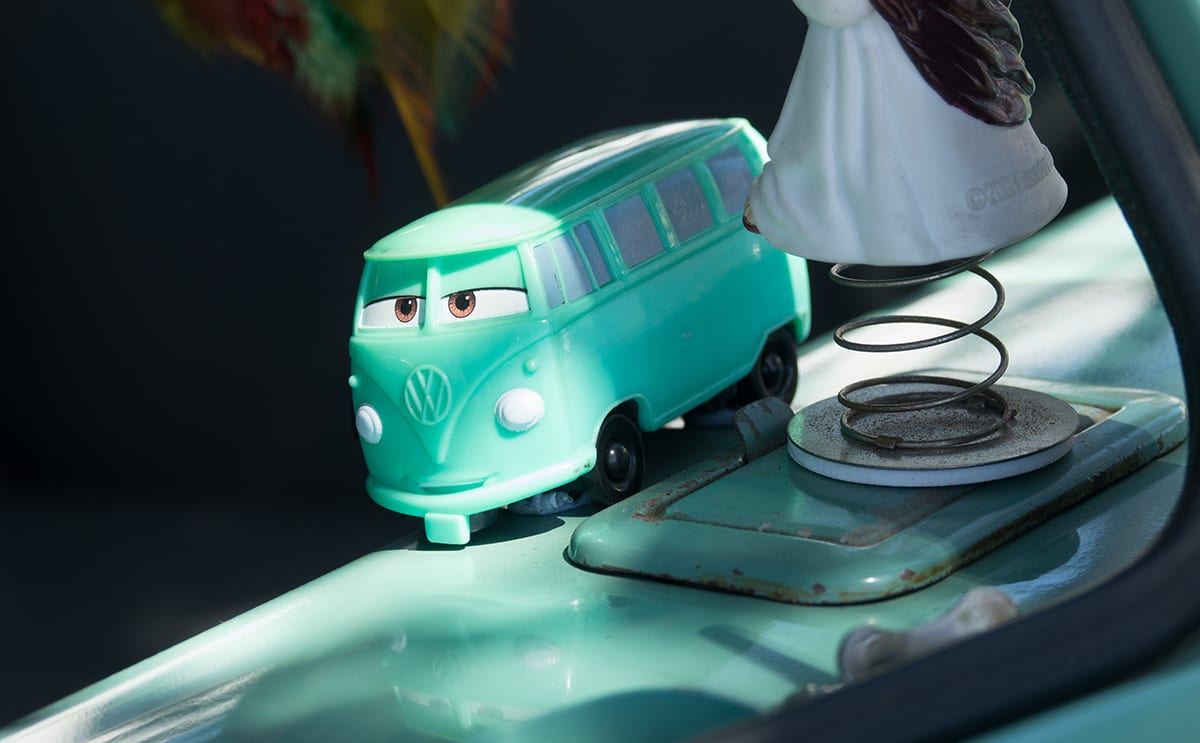 I know it might sound dumb - to hint that most Kombis are unique - but really, when was the last time you saw two look-a-like Kombis side-by-side?
The iconic VW bus - like the Citroen 2CV, Ford Mustang, and Mini Cooper - is one of those cult cars that's almost bigger than the brand that made it. Probably even bigger than God. It has an infinite number of hyper-loyal followers who know every inch of their car more than you know how to breathe.

Some see the Kombi as a symbol of adventure and leisure, rather than an actual van.
Drop the name "Mustang" in front of someone and chances are they'll know exactly what you're talking about. Even if they aren't a 'car person'. Everyone knows what a Mustang is, and the Kombi is no different.
But the thing with the Kombi is there's a *good chance no two are exactly the same - they all seem to be unique.
*What... I did say "good chance".
It may be a relatively stupid theory, but it's backed up by Volkswagen's own Kombi Rally and Sydney Surf Pro recently held at Manly.

Despite the lack of tradition, people seemed to be very interested in the newest iteration of Kombi.
There were rows upon rows of Volkswagen Kombis all down the beach, but yet each car seemed to be more individualistic than the last. It was crazy.
There was a vast spread of generations, trim levels, and body styles. Heaps! But even if you found a Kombi sitting next to one of the same gen and body style, chances are they had been styled with a completely singular ethos, presumably thanks to the owner's personality having oozed into the metalwork over the years.
One might be baby blue and factory fresh, another might have acres of flaking particle board and rips all over the front bench seat, and one sitting next to it might be completely rusted out and filled with moths.
In fact, the only thing that was found to be universal were the killer tunes from the stereos and the seemingly necessary baking tray underneath the engine block. Presumably to keep the local council and its intimidating hi-vis vests at bay.

I guess owners would call a weeping engine a "quirk".
Needless to say, Kombi owners admit their car's drawbacks with pride. Instead of boasting about the superiority of their 'exquisitely crafted' machines, the owners at the Kombi Rally often just had a laugh about the faults of one another's cars.
Which might sound crazy, but it was great. Really.
It's a refreshing change from hearing people laugh in the face of the lesser peasants who can't afford their dream car.
What do you think of the Volkswagen Kombi? Tell us in the comments below.