20 January 2020
We check out all things Japanese in Ballarat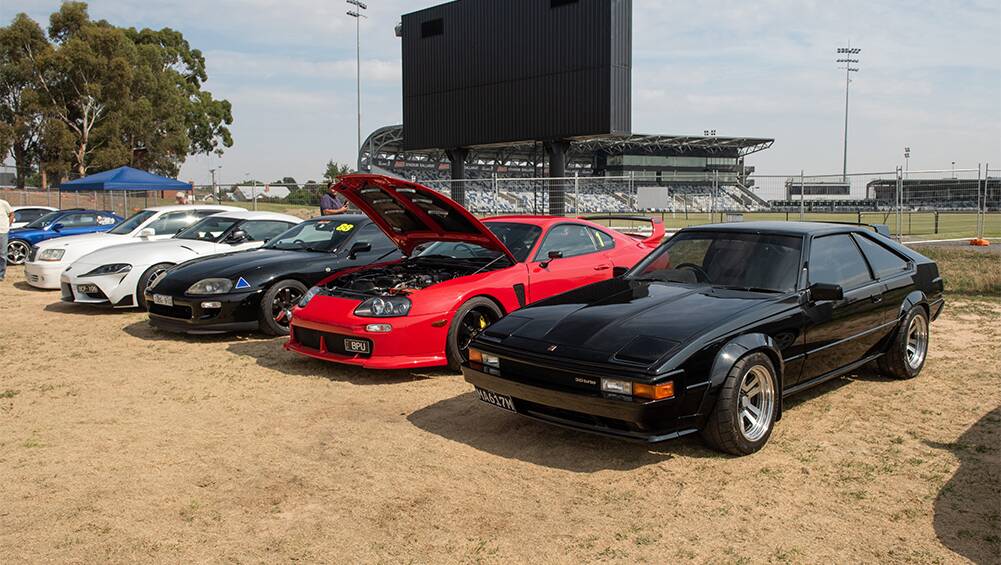 When a friend invited me to hang out for the day and cruise in his classic Toyota Celica to an all Japanese car show just outside of Melbourne, I thought, why not.
The gallery below highlights the cross section of cars on display at the Ballarat All Japanese Car and Bike Show hosted by Shannons Insurance.
We drove in convoy with a bunch of owners from the Toyota Car Club of Australia, so there was a large selections of Toyota's on display. The Datsun club was also well represented with some great 1600s, and the Ballarat JDM club was out in force.
Standouts for me were a very original looking Subaru RS Turbo, Nissan Pintara, Nissan Bluebird, a very clean fourth-gen (A80) Toyota Supra and an immaculate, recently restored, first gen Toyota Celica. 
Joel Strickland loves all things automotive. You can follow him online @joelstrickphoto on Twitter, Facebook and Instagram.