19 March 2020
View over 250 priceless machines from Petersen museum's famous 'Vault'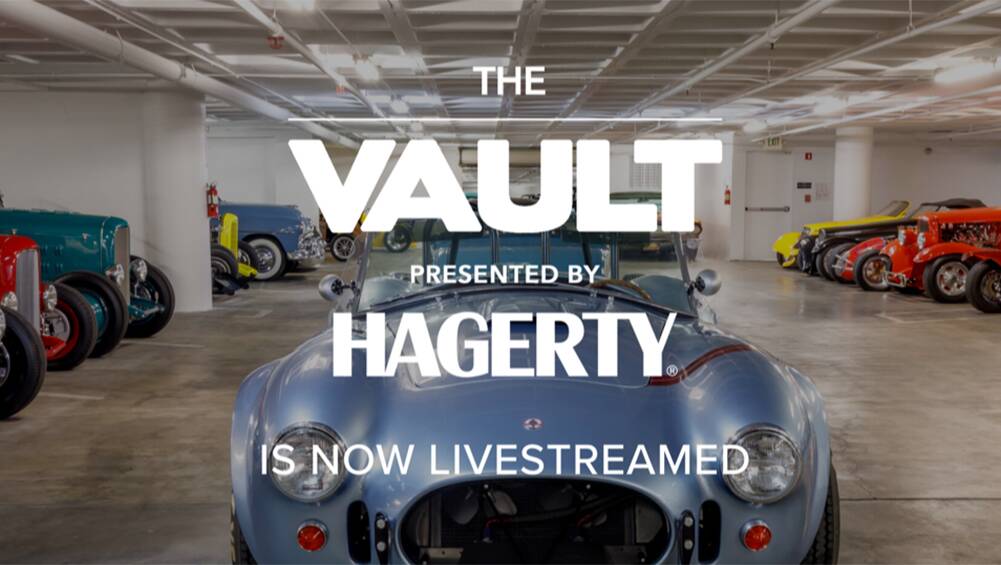 With the current state of play, many museums around the world are closing for public safety. This includes the amazing Petersen Auto Museum in Los Angeles. 
The Petersen features a stunning collection of cars on multiple levels, but one of its best kept secrets is 'The Vault.' 
Hidden away in the bowels of the building is this huge garage full of classic and rare metal. 
The museum has previously offered tours, but you're not allowed to take photos.
Having been down to 'The Vault', I can confirm it's a fascinating place.
But for a limited time only, the museum is live streaming tours of this exclusive space, which you can watch by logging onto the website and registering.
The stream will be hosted by staff members and you also have the ability to ask questions online.
Joel Strickland love all things automotive; you can follow him online @joelstrickphoto on Twitter, Facebook and Instagram.