28 August 2020
The Aston Martin DB5 Junior is an absurdly exclusive toy and I must have one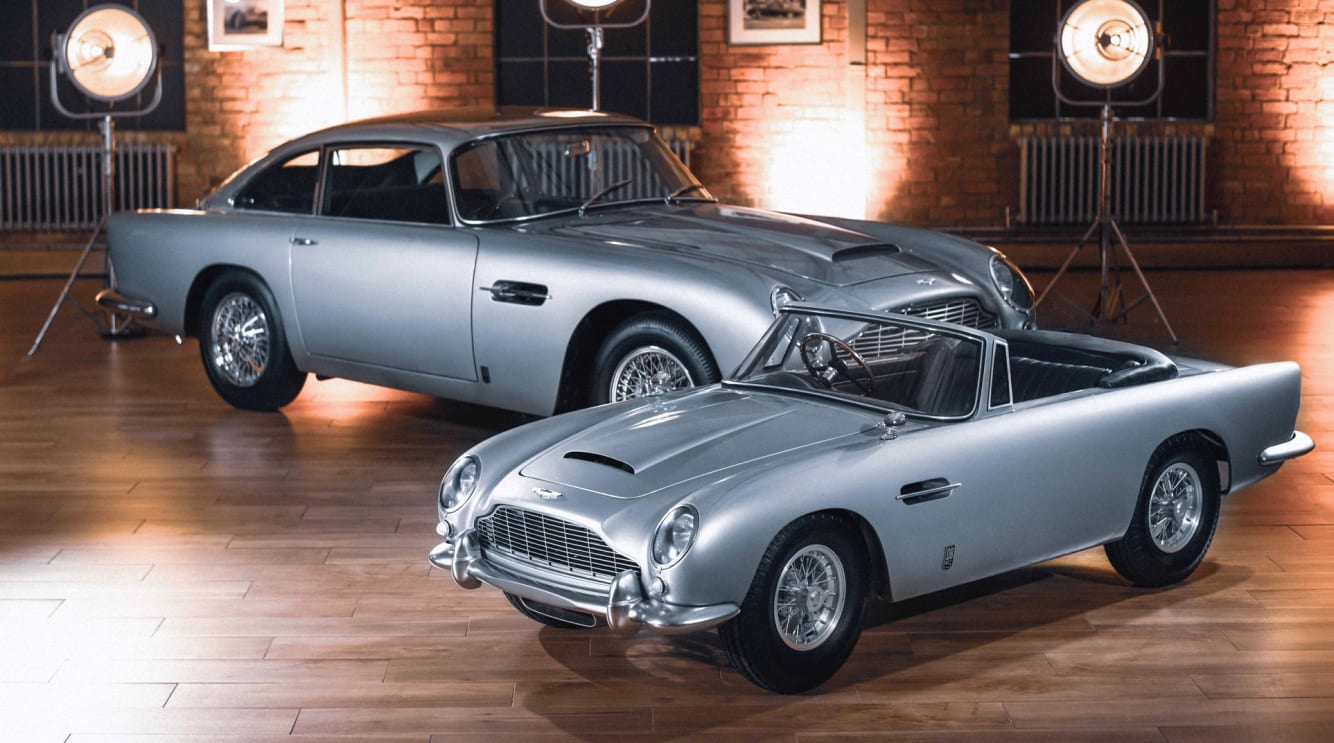 The Aston Martin DB5 is one of those iconic and unforgettable silhouettes of automotive history alongside the likes of the Jaguar E-Type and Mercedes-Benz 300SL Gullwing.
Imagine then, being able to own and drive one as a kid. That's right. We're talking sipping apple puree - shaken, not stirred - from behind the wheel of a DB5 probably before the age that you should be watching the 007 films that made this car so famous.
The Little Car Company – a specialist in "hand building junior cars" – has partnered with Aston Martin to make a two-thirds scale DB5 a reality.

A little bigger and a LOT more realistic than your average kid's car.
Now to be clear… This is much more than a Barbie-branded Jeep Wrangler clone. The DB5 Junior is three meters long and over one meter wide, supposedly able to accommodate a child and adult at the same time, and is capable of a whopping 48km/h top speed from its 5kW electric motor.
Not only that, but just like the original the DB5 Junior will be offered in a second, more powerful, Vantage Junior spec with double the motor output to 10kW, a limited slip differential and a vaguely "unconfirmed" top-speed.
The 'regular' Junior is capable of a 16-32km range, while the double-battery Vantage will do twice that.
For extra realism there is a hydraulic handbrake which even the Little Car Company describes as "strictly not necessary".

Faithfully replicated interior and even an unnecessary handbrake so your kids can remember it accurately... right?
This is much more than a toy then, but if you're like me and have to have one immediately, expect to be left disappointed. There will only be 1059 examples of the DB5 Junior built, the same number of original DB5s built, with existing DB5 owners given first preference on a Junior car with a matching chassis number.
The cars that will be left? The DB5 Junior wears an absurd sticker price of $63,656.29, while the Vantage spec comes in at an even more eye-watering $81,818.50. Maybe don't show this one to your kids after all…