Lexus boss backs fuel cells over hybrid tech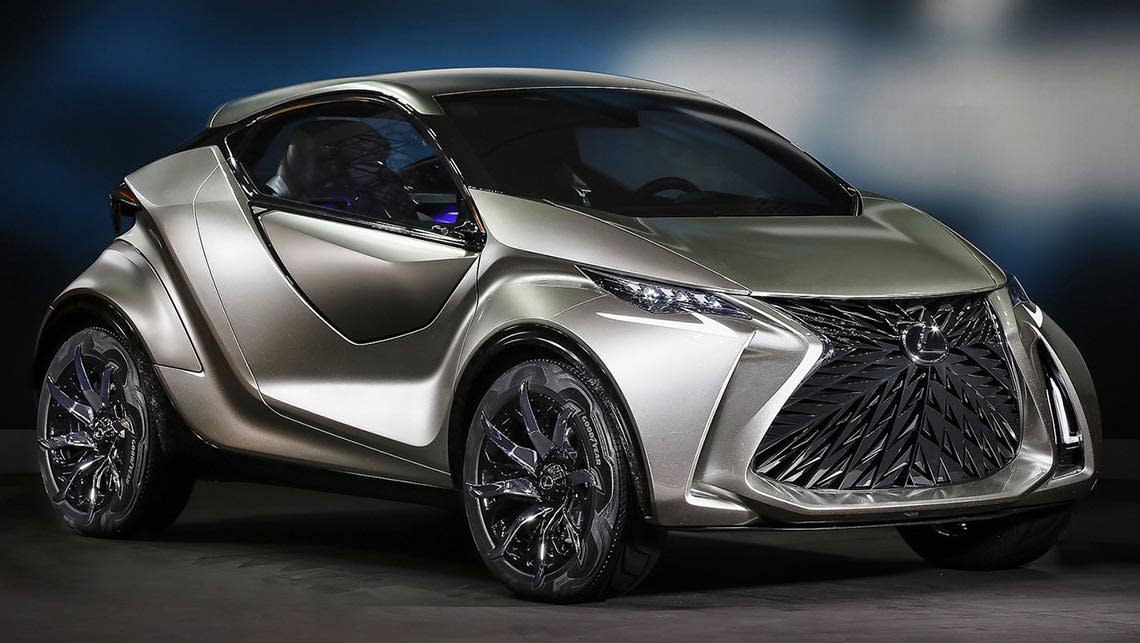 Lexus chief backs fuel cells, not hybrid technology, as the propulsion of the future
The head of Lexus's international division has taken a shot at plug-in hybrids as the company's German rivals rush to embrace the technology. Plug-in hybrids are the flavour of the month for German luxury brands, which initially were slow to develop hybrids.
But Lexus executive vice-president international Mark Templin says the company is not rushing to adopt plug-in technologies, despite parent company Toyota selling a plug-in version of the Prius in the US.
"I believe that plug-in hybrid is just a stepping stone to the next technology, which is fuel cell," he says. "Most consumers don't use them the way they're designed to be used.
Most people don't plug them in all the time
"Governments give tax breaks, or regulations are pushing people, to do that but the reality is that in markets where they are being sold today, most people don't plug them in all the time. They just drive them like a normal car."
Templin says people continue to fill their cars with petrol and the benefits of reducing CO2 emissions - the reason for governments subsidising the technology - are not being realised.
Lexus is believed to be working on a fuel-cell version of its LS limousine that could break cover in the next couple of years.
Its approach contrasts with that of BMW, Mercedes-Benz and Audi, which are pushing ahead with plug-in variants.
Audi plans to launch at least one plug-in hybrid model a year
Benz will roll out 10 new plug-in hybrids by 2017.
Daimler board member Dr Thomas Weber says: "The plug-in hybrid is an investment in the future of Mercedes-Benz and we believe it will become established as the successful technology for maximum efficiency coupled with powerful dynamic performance."
Rival Audi plans to launch at least one plug-in hybrid model a year, while BMW has launched the i3 and i8 plug-ins.
Porsche has plug-in versions of the Cayenne hybrid and Panamera sedan and its 918 sports car is also a plug-in. Research and development head Wolfgang Hatz is a fan of the technology.
Where does the hydrogen come from?
"I believe that plug-in is a very nice technology. You can drive locally emissions-free," Hatz says. "We have the SUV, the sedan and the sports car. So in each market we are present we have a concept."
He says fuel-cell vehicles aren't on the company's radar. "I don't think a 911 hydrogen fuel-cell car is the right answer. My doubt is, where does the hydrogen come from?"
Critics of fuel-cell vehicles point out that the most affordable way to produce hydrogen is through fracking, which creates questions about environmental friendliness. On the other hand, many argue electric cars plugged in to a grid powered by coal are no better than petrol cars.