Mazda 3 2017: How can I reduce the cost of regular servicing?
Asked by Jason
In December 2017 I bought brand new Mazda 3 Maxx for 25,000 (including my trade-in). As of today, it has 40,000km on its odometer, and I recently took it in for its major service. When I bought this car, I was not travelling a lot for my work but now my work has expanded and I am travelling around 20,000km yearly. When I bought the Mazda, I was okay with its servicing at about once a year. But now I am doing 10,000km in six months, the six-monthly service is hitting my pocket.
To save some money I was thinking of trading the Mazda on a 2016 or 2017 Kia Sportage Si or Hyundai Tucson entry-level, as both of them have 15,000km service interval. I may opt for the capped price service option. Would this save me money in the long run?
Answered by CarsGuide
18 Jan 2020
Capped price servicing is a good way to keep a lid on running costs, or at least know in advance what those costs will be. In the case of Hyundai and Kia cars, they come with capped-price servicing as part of the deal, so provided the car has been servicing correctly by its original owner, you should be able to tap into the capped-price schedule. The catch will be if the car you buy has any gaps in its service history as this could easily render it ineligible for the capped-price package.
But really, Jason, what you need to consider is whether cheaper and less frequent servicing is actually going to save you much money. Then put those figures into the context of what it will cost you to change cars in terms of stamp-duty, registration change-over and perhaps even higher insurance costs, and see if it still makes sense as a strategy.
If dealer servicing is getting your wallet down, don't forget that you can change to an independent workshop that might be cheaper than a Mazda dealership. Provided the workshop has the correct certification, it can still stamp your service book and keep your maintenance record (and, therefore, your warranty) intact.
Search from Over 8,000 questions Over 8,000 questions answered by CarsGuide
Complete Guide to Mazda
3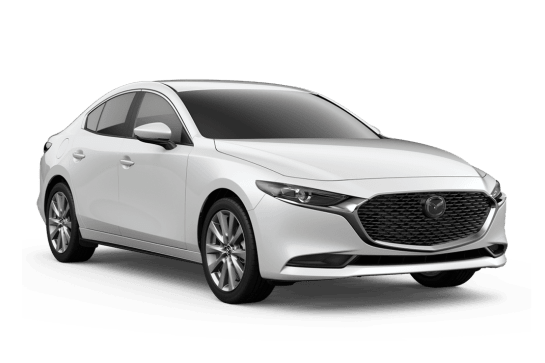 Reviews, price, specs and more