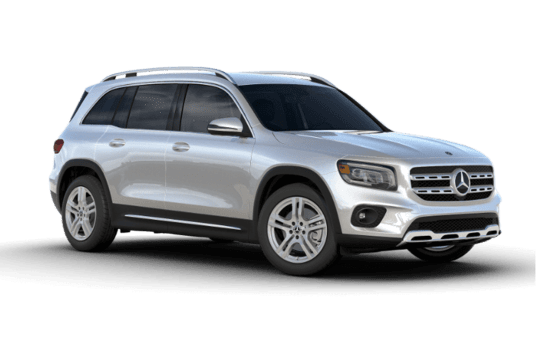 Mercedes-Benz GLB-Class 2020
Our most recent review of the 2019 Mercedes-Benz GLB-Class resulted in a score of 7.8 out of 10 for that particular example.
Carsguide Journalist Tom White had this to say at the time: The GLB is set to mix up the Australian premium small SUV landscape by launching something a little different to most of its competitors. It's bold and interesting to look at, which is a good sign for a brand that's spent the last few years going to great pains to homogenise the styling of its main models.
You can read the full review here.
This is what Tom White liked most about this particular version of the Mercedes-Benz GLB-Class: Very comfortable, Impressive practicality, Surprisingly fun to drive
Mercedes-Benz GLB-Class 2020 Reviews
Mercedes-Benz GLB-Class 2020 Interior
The Mercedes-Benz B-Class follows the A-Class's lead, with a pair of neat display screens that are integral to its dashboard and interior design. The space is very good for a compact car, but it's the trim, the leather finishes and the overall ambience that will impress you more - just check out the images to see what we're talking about.