Why is my 2018 Ford Ranger making a loud crunching noise?
Asked by Sarah
When my 2018 Ford Ranger is off there is a loud tapping or crunching noise coming from within the dash. I did initially worry it may have been a rodent, however it is not. It is very consistent and long term. I have had a look and nothing obvious stands out. What do you think?
Answered by CarsGuide
15 Aug 2020
While it might sound like your car is haunted, I have actually come across this problem before and it's not as rare as you might think. The clicking/tapping noise is actually caused by the actuator motor for the cabin-ventilation's recirculation flap.
If any dirt or grease contaminates the internal electrical contacts inside the actuator (which is a little electric motor that opens and closes the flap) the actuator cannot electronically detect (or find) its parked position. So, it continues to cycle the flap, searching in vain for the contact that tells it to switch off. That continual cycling is what you can hear.
You can replace the actuator or, if you're keen and a bit handy, you can remove the actuator from under the dashboard (near the glove-box) take the unit apart and clean the contacts to that it all works properly again. Or take it to a Ford dealership, as a 2018 anger should still be covered by the factory warranty (Ford upgraded the warranty to five years in 2018).
Search from Over 8,000 questions Over 8,000 questions answered by CarsGuide
Complete Guide to Ford
Ranger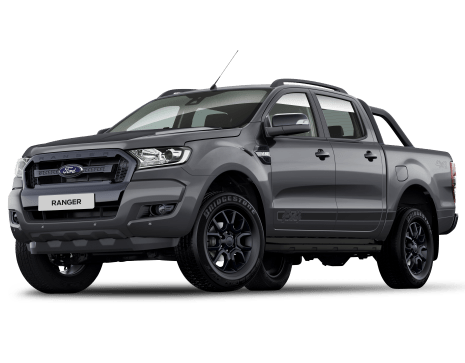 Reviews, price, specs and more