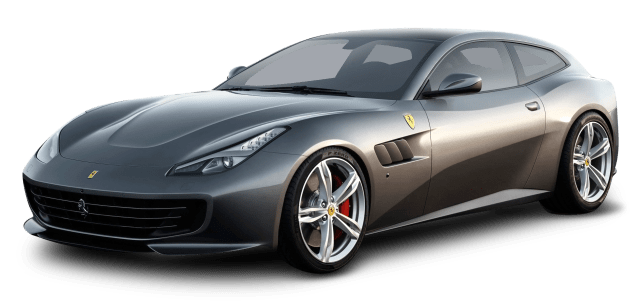 Ferrari GTC4Lusso Review, Colours, For Sale, Interior & Specs
Ferrari GTC4Lusso FY17 Models Price and Specs
The price range for the Ferrari GTC4Lusso FY17 varies based on the trim level you choose. The model range is available in the following body types starting from the engine/transmission specs shown below.
Year
Body Type
Specs
Price from
Price to
2017
Coupe
6.3L, PULP
—
—
See All Ferrari GTC4Lusso FY17 Pricing and Specs
Ferrari GTC4Lusso FY17 Dimensions
The dimensions of the Ferrari GTC4LUSSO Coupe vary according to year of manufacture and spec level.
Year
Body Type
Height x Width x Length
Ground Clearance
2017
Coupe
1383x1980x4922 mm
—
See All Ferrari GTC4LUSSO Dimensions
Ferrari GTC4Lusso FY17 Fuel Consumption
The Ferrari GTC4LUSSO is available in a number of variants and body types that are powered by PULP fuel type(s). It has an estimated fuel consumption starting from 15L/100km for Coupe /PULP for the latest year the model was manufactured.
Year
Body Type
Fuel Consumption*
Engine
Fuel Type
Transmission
2017
Coupe
15L/100km
6.3L
PULP
See All Ferrari GTC4LUSSO Pricing and Specs for 2017