Does start/stop wear out the engine?
Asked by Keith
I recently bought a new Mazda 3 Skyactive for my wife, having traded in an earlier Mazda3. I enjoy driving it, but I worry about the 'i-stop' feature. They claim the 'i-stop' saves fuel and I can understand this if there are long delays when traffic is not moving. From the ADR and fuel economy comparison point of view, how is this measured, particularly from the city cycle aspect? If I turn off the 'i-stop' feature once the ignition switch is turned on, what is your considered opinion of the effect to the fuel economy in real life? From an engineering perspective (and this is what concerns me most) with the constant stop/start of the engine in suburban traffic, what detrimental effect will this have on the starter motor, and the engine components like pistons, rings, cylinder walls, bearings, etc, requiring oil lubrication and being shocked each time the engine restarts. In the restart condition when you take your foot off the brake, there is a noticeable delay while the engine restarts before you can put your foot to the accelerator to move off. I just hope there is no gung-ho racing driver behind me waiting to quickly move off as the lights change to green.
Answered by CarsGuide
12 Oct 2012
The feature is only really effective in heavy stop-start traffic where you can save fuel by not idling the engine while you're stopped. If the traffic isn't stopping and starting regularly the system doesn't have much impact on the economy. I would expect carmakers to beef up the starting system to ensure the more frequent use of components like starter motors doesn't lead to their premature demise. I would also expect them to have thoroughly durability tested cars with the feature to ensure there are no hidden issues of the sort you raise. On the cars and trucks I have driven with the feature I have always been concerned about the restarting when you need to move off, and you would want any delay to be minimal. The "gung-ho racing driver" behind you has the responsibility to avoid running into you, but I understand your concern.
Search from Over 8,000 questions Over 8,000 questions answered by CarsGuide
Complete Guide to Mazda
3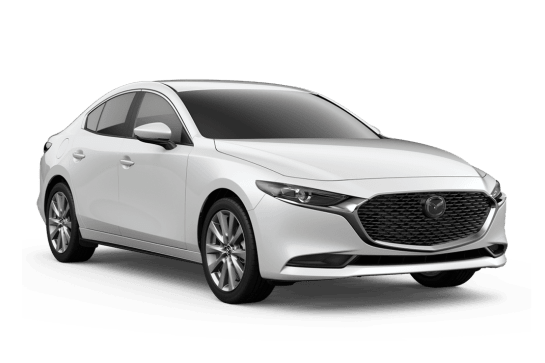 Reviews, price, specs and more