Holden car building 'decision' made for them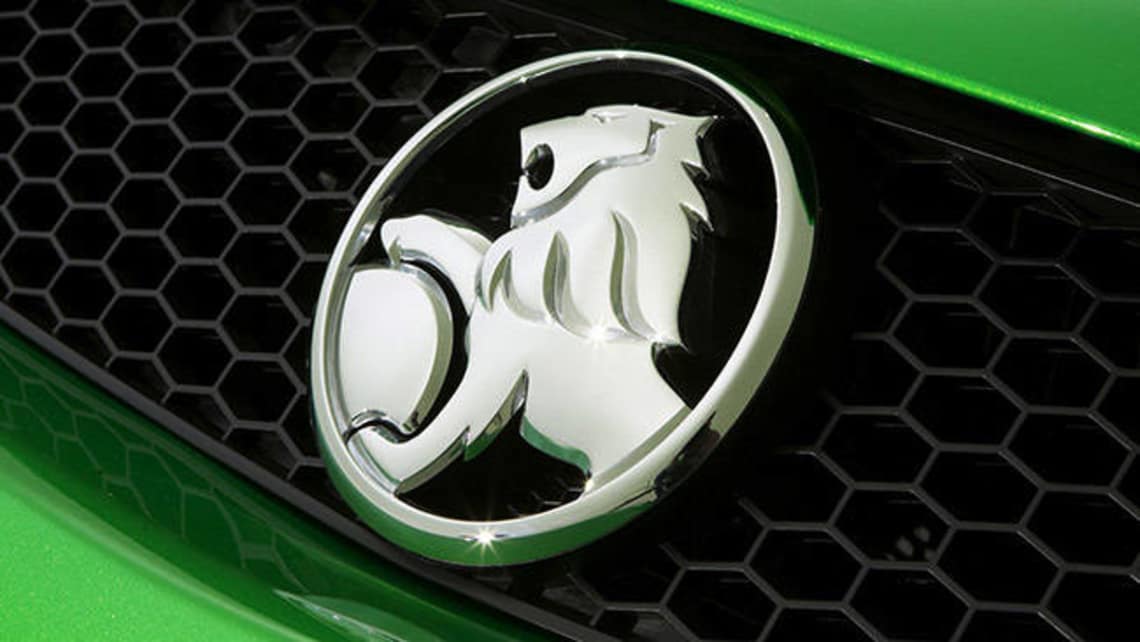 It depends on your definition of "decision" whether Holden has already decided to shut its factory -- or not, as the company claims. There may not be a piece of paper or an email trail declaring the Holden factory will lock its gates as early as 2016 or as late as 2018.
But that doesn't mean a "decision" hasn't been made in the minds -- if not the hearts -- of the executives at General Motors. Holden has certainly lost the vocal enthusiasm it demonstrated in the opening months of its campaign to save the Elizabeth car factory.

Since the change of government in September Holden has chosen to be silent, most likely because there is nothing good to say. Holden claims it still has a team of people working on the two proposed cars for 2016 to 2022, and another team in "constant dialogue" with the Federal Government.

But you only need to read how dispassionate and matter-of-fact Holden's submission to the Productivity Commission is to realise General Motors is starting to lose the will and the patience to keep fighting. Especially when it is apparent the Federal Government is unlikely to be persuaded to not cut $500 million from industry assistance, let alone increase taxpayer funding.

In some regards the "decision" has already been made for Holden. Look no further than today's comments from Prime Minister Tony Abbott. "There's not going to be any extra money over and above the generous support the taxpayers have been giving the motor industry for a long time. We think there's more than enough money on the table. It's available to the motor industry. But there is no more."
Holden has made it clear it needs more than the $275 million it was pledged in March 2012. The Government has made it clear that's not going to happen. So there's your answer, then. When a formal "decision" comes from Holden is almost a moot point.
So rather than address the Productivity Commission next Tuesday, Holden boss Mike Devereux should address the factory workers, and then the nation, before the company wears out the patience of its employees and the car-buying public.
It has been such a bloody and brutal battle -- played out in public -- because Holden wants to make its factory closure the Government's fault. The Government wants to make it Holden's fault. Caught in the middle of this political tug-of-war are the 1760 Holden production line workers who don't deserve this emotional roller coaster.

The reality is both Holden and successive Federal Governments are to blame for this predicament. A strong Australian dollar, high wages and low import tariffs -- shaped by decisions made by Governments from both sides of politics -- have created impossible operating conditions for Holden.
Belted by cheaper yet better equipped and more fuel efficient imported cars, Holden sales are now at a 20-year low; Commodore sales at a 35-year low. Holden has been accused of being slow to react to the changing buyer tastes in cars. But in fact it reacted more quickly than most, by doing a deal with the then Federal Labor Government in 2008 to assemble the Cruze small car at Elizabeth alongside the Commodore.

The Cruze was up and running in less than two years when it could have taken up to five. But even that isn't enough to combat the economic headwind. Holden's main downfall -- apart from having a factory surrounded by Asian countries where labour rates are one-quarter of Australia's -- is that its operations should've become leaner and more efficient long ago. But despite the incredible sacrifice of its workers, it's all too little too late unfortunately.

This reporter is on Twitter: @JoshuaDowling