Tesla Model S
Pricing and Specs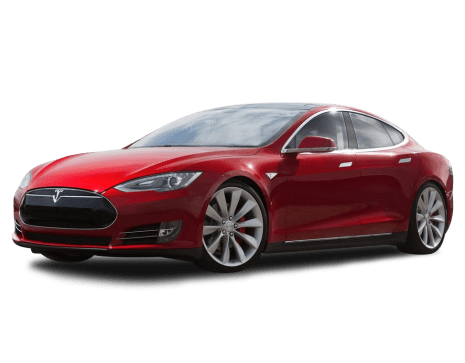 2020
From $124,900
Based on Manufacturer's Suggested Retail Price (MSRP)
2014 to 2019
$56,210 - 210,870
Widely mocked as a vanity project for tech billionaire Elon Musk when it was launched in America in 2012 (it took another two years to arrive in Australia), the Model S has since become an astonishing success story. The theory was that Musk would never be able to create a whole new car company from the ground up and take on the established giants. But he did, and the Model S has since won plaudits, and awards, the world over.
It is unique because it's all electric, with genuine space for five adults in its spacious and classy four-door interior, which also features high-tech touches like a vast touch screen and, in later iterations, an Autopilot function. The Tesla is also savagely quick, and has claimed to be the fastest accelerating production car in the world.
The Model S LONG RANGE starts off at $124,900, while the range-topping, Model S PERFORMANCE is priced at $164,412.
This vehicle is also known as Code name: WhiteStar.
| Year | Price From | Price To |
| --- | --- | --- |
| 2020 | $124,900 | $164,412 |
| 2019 | $94,490 | $193,820 |
| 2018 | $87,120 | $210,870 |
| 2017 | $79,970 | $183,480 |
| 2016 | $70,510 | $166,210 |
| 2015 | $60,280 | $117,040 |
| 2014 | $56,210 | $82,060 |
* Manufacturer's Suggested Retail Price