12 March 2019
New Supra gets 2JZ heart transplant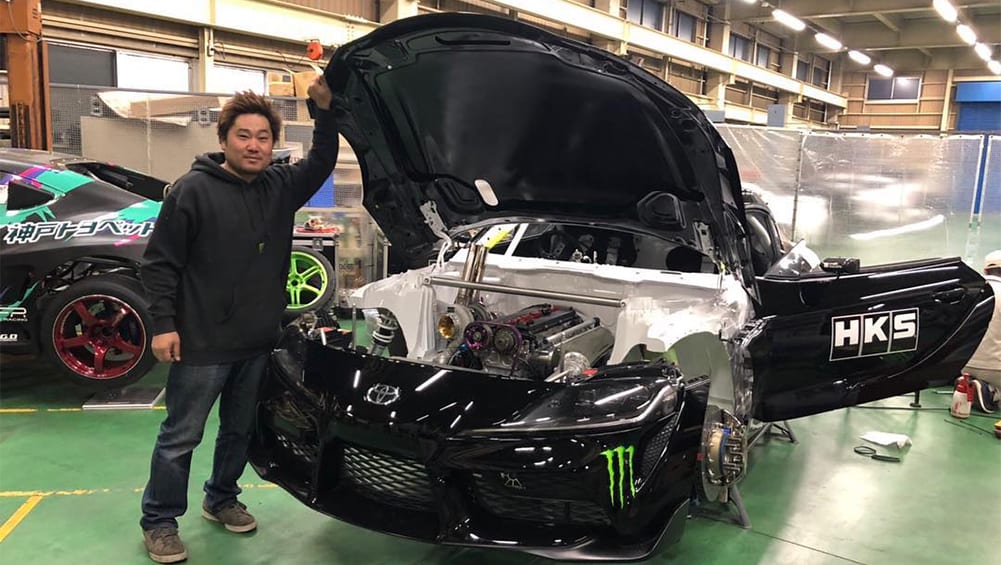 There's been a handful of photoshopped pictures floating around the internet of a 2JZ sitting in the engine bay of the Mark V Supra.
So, it was only a matter of time until someone actually performed this engine swap and Daigo Saito of Fat Five Racing is the first person in the world to make this dream a reality. And it only took him six weeks.
The Japanese drifter is ditching the BMW in-line six for Toyota's infamous 3.0-litre unit that made a generation of youngsters fall in love with the sports car.
Bolted to the 2JZ is a HKS turbo, which is expected to boost power to 597kW and unlike the new Supra, this beast will be a manual.
Saito will debut his drift-spec Supra GR at the D1 Grand Prix held on March 23-24 in Odaiba, Tokyo.
Should Toyota bring back the 2JZ? Let us know in the comments.