Nissan Pulsar 2014 Problems
No car is perfect, but we've gathered everything relating to the Nissan Pulsar 2014 reliability here to help you decide if it's a smart buy.
Nissan Pulsar 2014: Parking lights won't stay on
Answered by CarsGuide
10 Jun 2016
We checked with Nissan and a spokesperson confirmed that the "Nissan Pulsar range does not have parking lights. Nissan took into consideration market trends when developing the Pulsar" and decided not to fit them.
Good replacement for Tiida?
Answered by CarsGuide
24 Nov 2014
Just about every small car will match the space of the Tiida so you have two choices, go for a class leader such as the Mazda3 or return to Nissan for a value deal on the Pulsar. The Mazda gets The Tick but the Nissan is very good value.
Nissan Pulsar: Known CVT faults?
Answered by CarsGuide
7 Nov 2014
CVT transmissions in general have been the subject of criticism; it's not only Nissans that can be affected. CVT transmissions are not new; they've been used since the 1970s when they were fitted to DAFs. General Motors looked at them in the 1980s, but abandoned the plan to build them in France for use throughout the GM world, including Holden. The problem was the Van Dorn belt, which is the heart of the transmission. In those days they wouldn't handle high torque, so they were ok on small engines, but on larger engines, such as a six-cylinder. They've come a long way since those days and they are much better, but they can still have problems. The things to look for are slipping on take-off and shuddering. It's not something you should be overly concerned about, but it's something you should be aware of and conscious about. The use of fish oil is a good idea if you live near the sea. Even though cars today use good quality steel treated to prevent rust the extra protection of fish oil makes it worth doing.
Search from Over 8,000 questions
Over 8,000 questions answered by CarsGuide
Complete Guide to Nissan
Pulsar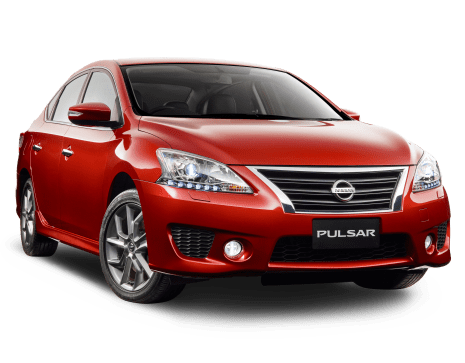 Reviews, price, specs and more