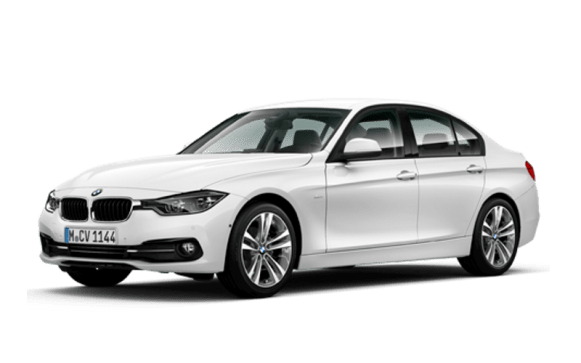 BMW 328i
What's on this page
BMW 328i Q&As
Check out real-world situations relating to the BMW 328i here, particularly what our experts have to say about them.
See All BMW 328i Q&As
BMW 328i Price and Specs
The price range for the BMW 328i varies based on the trim level you choose. Starting at $30,030 and going to $76,890 for the latest year the model was manufactured. The model range is available in the following body types starting from the engine/transmission specs shown below.
Year
Body Type
Specs
Price from
Price to
2017
Sedan
1.5L, PULP, 8 SP AUTO
$30,030
$73,920
2017
Wagon
2.0L, PULP, 8 SP AUTO
$36,410
$76,890
2017
Hatchback
2.0L, Diesel, 8 SP AUTO
$41,250
$64,790
2016
Sedan
1.5L, PULP, 8 SP AUTO
$26,510
$65,560
2016
Wagon
2.0L, PULP, 8 SP AUTO
$33,330
$69,300
2016
Hatchback
2.0L, Diesel, 8 SP AUTO
$35,860
$57,530
2015
Sedan
1.6L, PULP, 8 SP AUTO
$22,550
$68,200
2015
Wagon
2.0L, Diesel, 8 SP AUTO
$27,830
$50,160
2015
Hatchback
2.0L, PULP, 8 SP AUTO
$28,160
$45,870
2014
Sedan
2.0L, Diesel, 8 SP AUTO
$17,888
$60,280
2014
Wagon
2.0L, Diesel, 8 SP AUTO
$20,900
$46,310
2014
Hatchback
2.0L, PULP, 8 SP AUTO
$23,650
$41,470
2014
Coupe
2.0L, Diesel, 6 SP AUTO
$23,870
$57,750
2014
Convertible
2.0L, Diesel, 6 SP AUTO
$25,988
$53,790
2013
Sedan
1.6L, PULP, 6 SP MAN
$15,620
$45,320
2013
Coupe
2.0L, Diesel, 6 SP MAN
$16,240
$45,650
2013
Convertible
2.0L, Diesel, 6 SP MAN
$16,240
$50,820
2013
Wagon
2.0L, PULP, 8 SP AUTO
$19,030
$36,888
2013
Hatchback
2.0L, PULP, 8 SP AUTO
$20,790
$31,570
See All BMW 328i Pricing and Specs