5 June 2017
The first ever Mighty Car Mods Canberra meet was impressive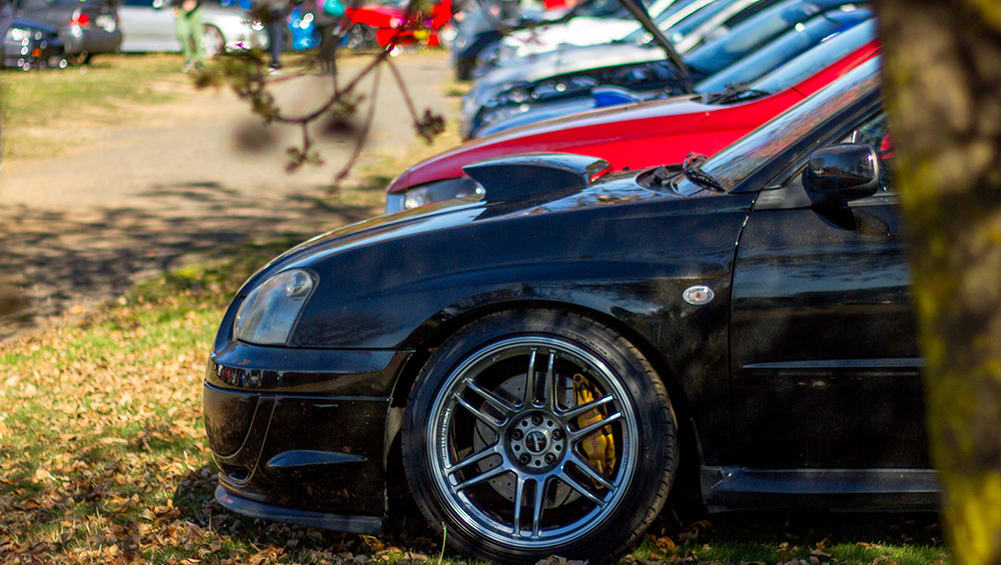 The turnout was huge and didn't just attract the locals, it attracted people from all across the eastern seaboard.

Rust-buckets and fresh metal unite, Mighty Car Mods is about passion for all motoring.
Thousands of cars rolled in to Exhibition Park and, in typical MCM fashion, there was a huge diversity in makes, models and origins.

The Mighty Boy was the only kei-class coupe-ute built in the late 80s.
This turbocharged Suzuki Mighty Boy was definitely a stand out, how could you not love this adorable thing?

"Mod Max" a somewhat... unique S15.
The MCM guys also brought down some of their most iconic cars from the show. Including "Mod Max" a LS swapped off-road Nissan Silvia S15 and, one of their most quirky builds, "Wasaabi". A 'JDM' inspired Saab 900 Turbo (based on a $3k 'budget turbo' challenge).

The "Wasaabi" Saab 900 Turbo.
The event had an amazing atmosphere and was a great opportunity to meet new people as well as see a magnificent range of cars. It was quite a surreal to have such buzz in normally small-time Canberra.

Carbon.

Even Mini gets a fair rep.

A bit of dropped euro flavour.

Tidy Zed.

Super clean.
Do you have favourite Mighty Car Mods build? Tell us about it in the comments.