30 June 2017
Materials in motion: Carbon Fibre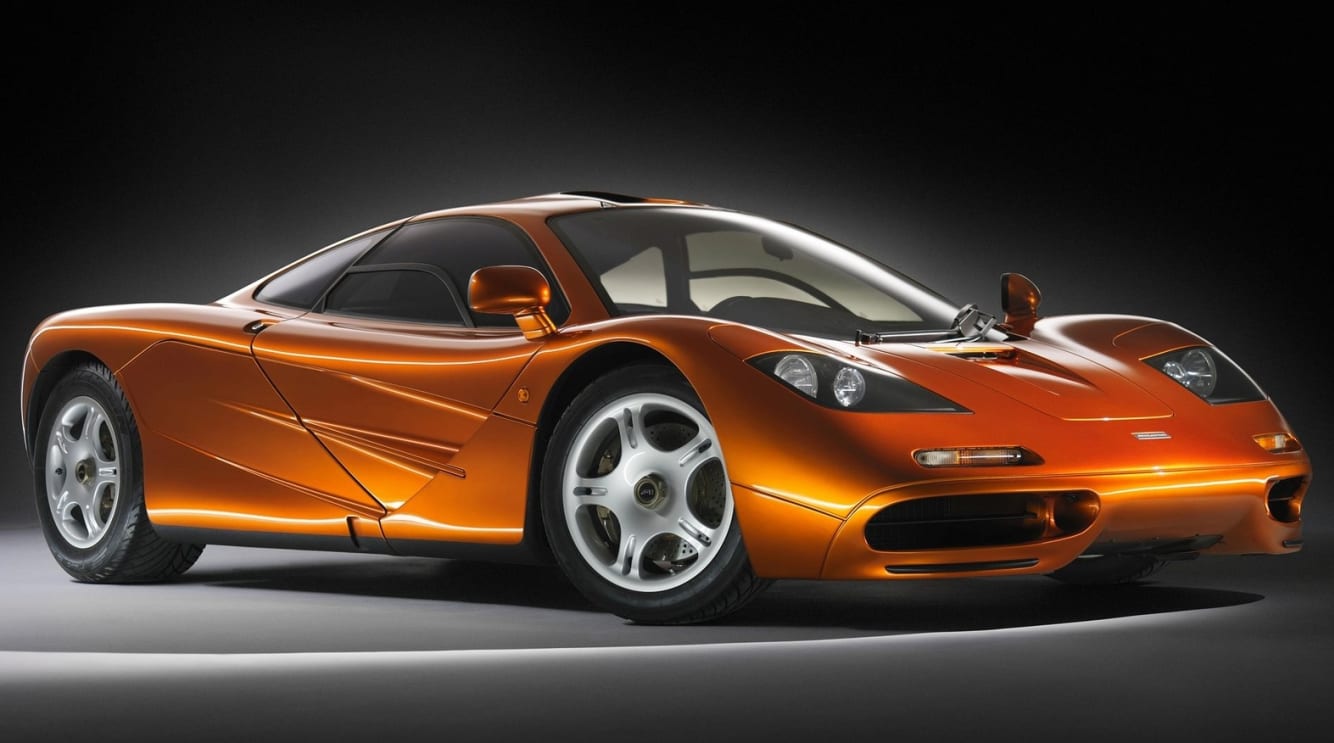 A material of the future, carbon fibre can be twice as strong as steel whilst having a fifth of the weight. But how has this material been developed and where is it used?
Check out the other parts of this series:
Materials in Motion: Glass
Materials in Motion: Carbon Fibre
Materials in Motion: Metal
Materials in Motion: Leather
Materials in Motion: Wood
Development

Carbon fibre weave.
In the automotive sphere, carbon fibre is used in CFRP, also known as carbon fibre reinforced polymer. To make this polymer, layers of carbon fibres are woven together and then bonded by a plastic such as epoxy resin. Whilst at first this may not appear to be a difficult procedure, it's important to note that unlike metal, carbon-fibre does not have the same properties in every direction - the material is stronger in the direction of the grain. In turn, this requires great expertise when using the material to make the complex body and chassis components for a car. Of course, this required expertise also means that carbon fibre panels are potentially far more difficult to repair or replace than their steel or aluminium equivalents.
Usage

The BMW i3 is an example of an unyielding focus on efficiency leading to a substantial use of carbon fibre.
Despite the advantageous properties of CFRP as compared to metals such as steel, the currently limited amount of technical expertise in working with the material, together with high costs of production, mean that carbon-fibre is currently limited to high-performance cars or those with a particular emphasis on fuel efficiency.

The Volkswagen XL1 was an example of future design incorporating carbon fibre out of necessity.
From a marketing perspective, this exclusive use of carbon-fibre has led to the material adopting a sporty connotation, so much so that several mainstream manufacturers have incorporated fake carbon-fibre as a trim material on their budget models.
Conclusion

Carbon fibre effect trim as seen in the Mazda 2 (above) near the CD player, intended to give a sporty character.
Carbon fibre clearly has certain advantages over metal for making cars, such as being lighter and stronger. However, its cost of production and limited technical expertise at present mean that this material's usage is limited to higher-end vehicles. However, it is entirely possible that carbon fibre will be the material of choice to build cars for automakers in the future.
Do you like the look of carbon fibre or has it become a gimmck? Tell us what you think in the comments below.