HSV to stay after 2017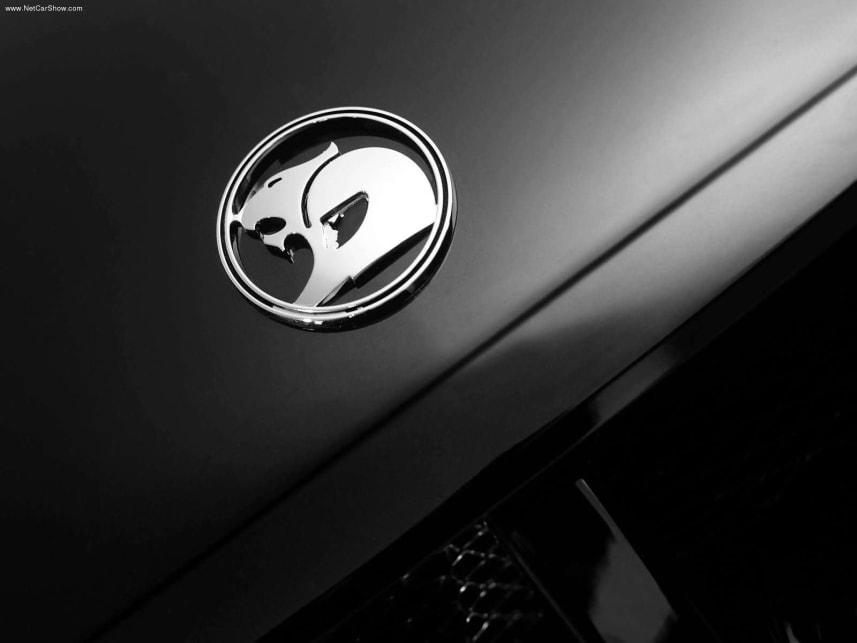 Holden Special Vehicles has just given the clearest signal yet there is a future locally tuned performance cars once manufacturing stops in 2017. HSV has just re-hired former chief engineer Joel Stoddart after a 12-month hiatus.
The type of vehicles and what engines will power them are still under wraps, but the return of Stoddart is proof that the performance outfit is working on top-secret alternatives to its current V8 Commodore line-up.
Stoddart oversaw the development of the supercharged HSV GTS -- the fastest and most powerful car ever to be made in Australia -- but he left HSV just weeks before the GTS was launched, to work for caravan company Jayco.
At the time Stoddart's sudden departure was viewed as a sign HSV might not have plans beyond the life of the VF Commodore; engineers typically start work on projects three to five years ahead of a car's showroom arrival.
Holden still does not have a V8 confirmed for local showrooms once the homegrown Commodore goes out production in 2017. But Stoddart's return to HSV after 12 months is the best indication yet that HSV is serious when it says it has plans beyond locally-manufactured cars.
 
Speaking exclusively to Carsguide in his first week back, as engineering director, Stoddart would not reveal what HSV was working on -- but he did say the company would be around "for the long haul".
"There is a future for us to keep making great cars, and that's why I'm here," said Stoddart. "We're looking to the future and trying to realise some of the opportunities that are out there."
Over the past 26 years HSV has built its business on fine-tuning the suspension and engines of V8 Commodores, which is why there was concern about how HSV would adapt once Holden begins importing large front-wheel-drive four-cylinder and V6 sedans to replace the Commodore in 2018.
But Stoddart says HSV can turn its hand to just about any part of the vehicle development business. "We've got a great engineering team, we've got a great manufacturing facility," said Stoddart. "So we're trying to maximize the opportunities that are out there."
HSV is typically tight-lipped when it comes to talking about future product development. But the performance car division, a separate company but linked closely to Holden, has been seen testing a twin turbo V6 Opel Insignia sedan in recent months. It is believed that this vehicle or one like it will form the basis of the successor to the Australian-made Commodore.
As for his time at Australia's biggest caravan company, Stoddart says: "I just miss cars. When I went across I had plans to be at Jayco for at least 10 years. We did some great work there, but cars are where my heart is," said Stoddart.
During his time at Jayco, Stoddart oversaw the final phases of the development work on a new suspension design for the latest caravans. "It's very different to the automotive industry. You can move quite quickly," he said.
In the meantime, Stoddart can't wait to get his new company car: a HSV GTS. Despite overseeing the developing of the fastest and most powerful car HSV has ever produced, he barely got to drive it.
"The engineers did most of the time behind the wheel during the development phase and I left HSV just before the production cars arrived," said Stoddart. He gets the keys to his silver HSV GTS next week.