Should I buy an electric car now or later?
Asked by Barrie
Like a lot of people, I will soon be looking to replace my existing car with a new model. My current car, a BMW 520d, is only three years old and with a barrage of new hybrid, PHEV and electric cars soon to hit the market, I am wondering what way to go. If I ignore cost for a moment and concentrate purely on the logistics of buying a hybrid, PHEV or electric car, which is the way to go and, importantly, what is the brand to buy. I note with interest Audi's new electric GT and the proposed BMW i4. Is it worth doing nothing and waiting, say, two years until we have more market choices and more charging infrastructure?
Answered by CarsGuide
6 Apr 2021
It's definitely true that the march of new-car technology is making big changes to the cars we're being offered almost on a monthly basis. So, if your current car is just three years old, it might be worth holding on to it and waiting for the next big thing to arrive in showrooms. Certainly, by trading-in at just three years, you'll pretty much max out the depreciation you'll suffer in financial terms.
But by waiting, you might find that you can buy an electric vehicle and be able to tap into newer and better infrastructure that will be in place in another few years, rather than put up with the relatively sparse charging-station network currently in this country.
At the moment, a hybrid or plug-in hybrid is a pretty good way to go, provided you use the vehicle mostly in an urban setting, rather than long-distance freeway journeys where the hybrid tech is less advantageous. A hybrid is not exactly future-proof, but it's a good next step for a lot of Australian car-owners.
As for what brand is best, the tech is getting better and better as time goes by, so it's likely to be build date rather than brand that will determine the efficiency of the vehicle in question. That said, car owners can't hold off forever when it comes to upgrading, so for the moment, a hybrid or plug-in hybrid is a logical next car. We're particularly impressed by the current-model Toyota Camry which is good value to buy, a classy driving experience and offers hybrid fuel efficiency in the right environment. Such cars will be a lot of Australian families' first hybrid, and rightly so.
Search from Over 8,000 questions Over 8,000 questions answered by CarsGuide
Complete Guide to BMW
I4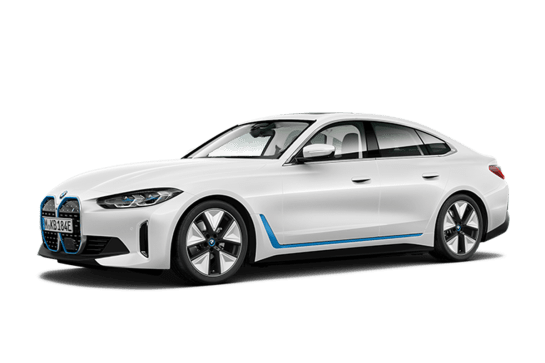 Reviews, price, specs and more