2012 Mazda 3: Power-steering cutting out
Asked by Money
I have an issue with my 2012 Mazda 3. Sometimes the steering is normal, but suddenly the ABS light comes on before turning off again. The problem is that the power-steering cuts off when this happens making it risky to drive. The workshop suggested it may be because of the steering system, but they scanned everything and nothing showed up. Then, they were saying it was because of the steering angle, but they reset that and it still didn't work.
From my research, I think it's because of some electrical fault which disconnects power from the car while driving. Can you suggest a solution for this?
Answered by CarsGuide
7 Mar 2020
Some Mazda 3s built between 2007 and 2008 did, indeed, suffer from a loss of power-steering assistance and were fixed by Mazda as part of a nationwide program. Mazda pulled up short of recalling these vehicles, arguing that even if assistance was lost, the car would still have its steering.
In any case, your car was built after this troublesome batch of cars, but I've still heard of a few, later, Mazda 3s suffering the same problem. One suggestion I've heard is that the power-steering fluid becomes thick and can't flow properly. From what I can gather, the only real fix is to replace the power-steering pump, hoses and fluid. That won't be cheap, but suddenly having the steering lose assistance can't be much fun. Or very safe.
Like you, Monty, I've also heard of power-steering problems caused by electrical faults (sometimes as simple as a lose battery terminal) but I think those apply to later cars with electric power-assistance. Electrically-assisted power-steering didn't come to the Mazda 3 in Australia until 2014.
Search from Over 8,000 questions Over 8,000 questions answered by CarsGuide
Complete Guide to Mazda
3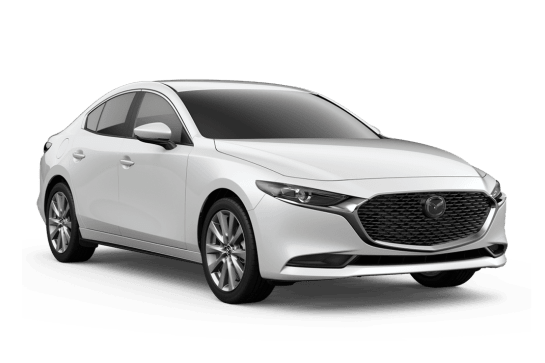 Reviews, price, specs and more