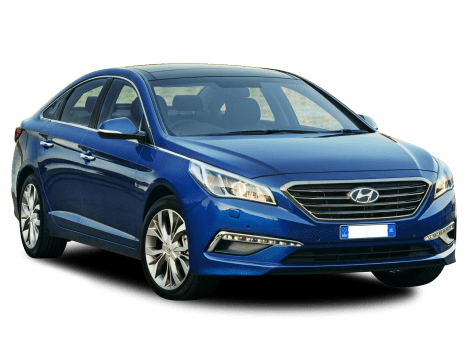 Hyundai Sonata
Pricing Guides
$38,240
Based on Manufacturer's Suggested Retail Price (MSRP)
Car Comparison
Compare cars similar to the Hyundai Sonata in a side by side comparison.
POPULAR COMPARISONS with the Hyundai Sonata
Hyundai Sonata FAQs
No car is perfect, so we've gathered everything relating to the Hyundai Sonata reliability here to help you decide if it's a smart buy.
Hyundai Sonata 2015: Reversing camera out of alignment
Hyundai, Audi, Peugeot, Citroen, Holden, Jeep announce recalls
Subaru, Mercedes-Benz, Hyundai, Ford, Mazda, Toyota models recalled
ACCC issues fourteen recalls in past fortnight
Should I buy a Hyundai Sonata?
Hyundai Sonata Towing Capacity
See all Hyundai Sonata FAQs