1977 BMW 3 Series
Pricing and Specs
The BMW 3 Series 1977 prices range from $2,200 for the basic trim level Coupe 3 Series 320 to $4,070 for the top of the range Coupe 3 Series 320i.
The BMW 3 Series 1977 is available in Leaded Petrol. Engine sizes and transmissions vary from the Coupe 2.0L 3 SP Automatic to the Coupe 2.0L 4 SP Manual.
Coupe
BMW 3 Series Models
SPECS
PRICE
320

2.0L

Leaded

Leaded Petrol

3 SP AUTO

3 speed automatic

$2,200 – 3,850

320i

2.0L

Leaded

Leaded Petrol

4 SP MAN

4 speed manual

$2,400 – 4,070
BMW 3 Series 1977 FAQs
Check out real-world situations relating to the BMW 3 Series here, particularly what our experts have to say about them.
Should I buy a second hand 2012 BMW 328i imported from Germany?

That's quite low mileage for a 2012 vehicle and, on the surface, suggests that it has led a pretty easy life. but you'd still only buy it if it is presented with a fully-stamped service book to prove that all the critical preventative maintenance has been carried out. These are complex, high performance cars and they won't tolerate neglect in terms of skipped services.

The major mechanical problems with these cars were found in the engine's variable valve timing (VANOS) system. Any 'Engine Malfunction' message or 'Check Engine' light in the dashboard could quite easily be caused by a fault in this system. The VANOS arrangement was also the first system to show the effects of poor servicing, so make sure it checks out before you hand over the cash. Fundamentally, though, these cars are not low-maintenance units, so make sure you budget for the necessary ongoing servicing.

Don't forget, also, that this series of BMW was caught up in the Takata air-bag debacle. So make sure the car has been attended to as part of the global recall and don't take a chance on any car with no proof of this air-bag replacement being carried out.

BMW 328i 2013: Faulty injector

I would only replace the faulty one, unless the others are suspect in which case it's probably best to replace all of them.

BMW 3 Series: replacement key cost
See All BMW 3 Series FAQs
You might also be interested in the Mercedes-Benz C-Class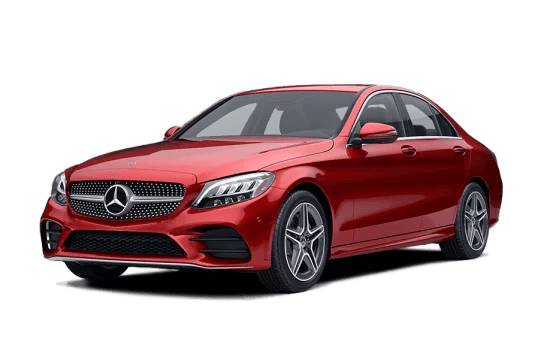 Compare to the BMW 3 Series
Interested in a BMW 3 Series?

Insurance Quote

Get a Finance Quote