Subaru Liberty 2016 Problems
No car is perfect, but we've gathered everything relating to the Subaru Liberty 2016 reliability here to help you decide if it's a smart buy.
Best car for a sales rep?
Answered by CarsGuide
7 Oct 2016
I would question the Renault if you're doing lots of kays in then country. I'm sure it would be reliable, but having it serviced when you need to could be an issue if you're away from a main city. The Kia is a good choice, so too are the Mazdas. You could add the Honda Accord, Subaru Liberty and Suzuki Kizashi to your list.
Are SUVs better for older drivers?
Answered by CarsGuide
6 May 2016
Yes, I agree that SUVs are a good choice of vehicle for older drivers; as you say they afford you a good view of the road ahead and your surroundings, and they're easier to get in and out of. They are, however, larger and that can make them awkward for older drivers who have a greater tendency to bump into things. If you choose an SUV the CX-5 is a good one. Should you decide against the SUV you could look at the Mazda 6, Subaru Liberty, Toyota Camry, Kia Optima or Honda Accord. All are good cars. Another to think about is the Subaru Outback, a high-riding version of the Liberty.
Passat, Liberty or Mazda 6?
Answered by CarsGuide
23 Mar 2016
Until this week I would have said the Passat was fine but I've just run into a problem with a VW test car. I would now punt for the Liberty, which has just been updated and gets The Tick.
Is Liberty good long-term buy?
Answered by CarsGuide
4 Jan 2016
You should buy what you like, particularly with retirement looming, and the Liberty definitely gets The Tick and will be fine as a long-term purchase.
Search from Over 8,000 questions
Over 8,000 questions answered by CarsGuide
Complete Guide to Subaru
Liberty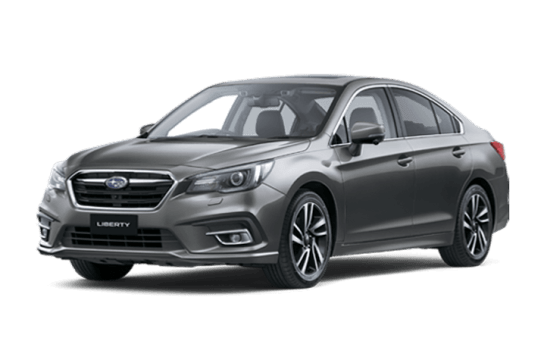 Reviews, price, specs and more