28 September 2017
Will Dyson's EV suck, or blow us away?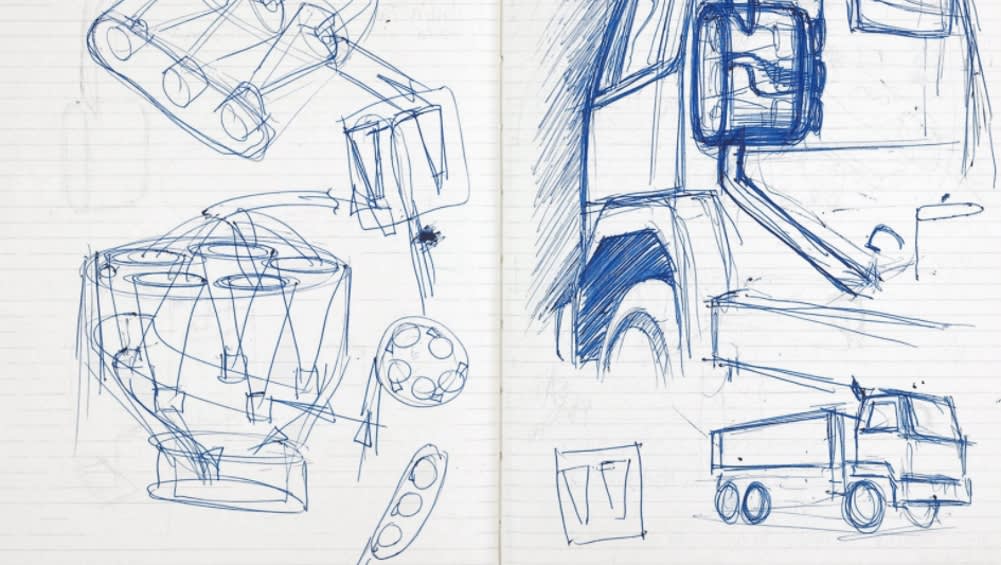 James Dyson, the UK-based vacuum mogul, has announced today that his company is going to build an electric vehicle in an attempt to improve air pollution.
In a statement released to his company today Dyson admitted his interest in improving emissions from traditional internal combustion engines dates to a scientific paper about toxins in exhaust gases way back in 1988.
James, the founder and head of the Dyson company, said there is already a 400-strong team (which he is increasing aggressively) working on the project, and has committed GBP2mil to building a production electric vehicle, to be launched in 2020.
No details will be released publicly yet in the interests of staying ahead of his competition in this field, but fascinating times are ahead as the EV movement gathers momentum!
Iain Kelly is the gasoline addicted luddite behind The Creators Online.
Will Dyson go full Elon? Tell us what you think in the comments.