23 May 2017
Whatever happened to Project Brabham?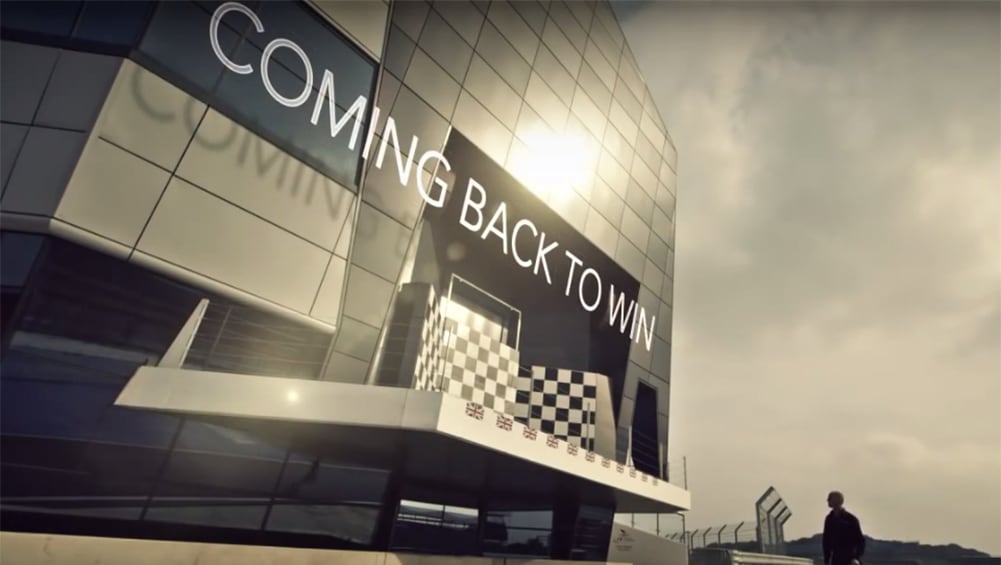 This tale doesn't quite have a happy ending, or any ending for that matter...
Back in 2014 the successful race-driver son of the late Australian Sir Jack Brabham started a crowd funding campaign. He called it Project Brabham and the (somewhat bold) plan was to crowd-fund an LMP2 race team.
The initial goal of the campaign was to raise £250,000 (AU$433,000). For that, the front-end of a 'digital-portal' was to be developed, regular updates would be posted, the ability to vote and interact on team decisions was to be implemented and a plan for securing investors was to be put in place.
What's happened since? Well, updates on the website (of which there are two… The Brabham official website, and the Project Brabham digital 'portal') seem a bit vague. They go to a few events and occasionally post about some Sir Jack Brabham paraphernalia.

David Brabham, who spearheaded Project Brabham still seems to be 100% behind it.
There were some brazen announcements that there would be an attempt to field a team in the 2015 then, when that didn't happen, the 2016 WEC series but they never materialised.
Occasionally, there are press releases about bringing team members on board and every now and again talk of 'pitching to investors'.
Most recently, when the Force India F1 team exploded in an F1-in-the-'90s-style scandal, there were rumours circulating that Brabham would look to purchase and re-brand the team. But again, nothing came of it.

The project was to boldly allow members access and even contribute in the engineering works of a proposed car...
An author, who was a supporter of the project, ran a recent article on NASportsCar. He talks of his disappointment that the slew of 'hopeless' updates have turned the tune of the (paid) members area from optimism to impatience.
Then, in 2017, thecheckeredflag.co.uk reported that due to investor doubts, the project has 'changed direction' – With a quote from David Brabham himself saying that the project would now "start off smaller" and work its way up. With a two-year time-frame. A tough ask for backers who put cash down three years ago.
The lesson here? Well, if you haven't worked it out by now crowdfunding is a risky business, for both backers and those trying to deliver a product. You can have all the big promises, pretty websites and quotes from experts in the world, but motorsport in this day and age is truly massively expensive, and perhaps not as compatible with the internet as most would think.
As Richard Branson once said "If you want to become a millionaire, start with a billion dollars and launch an F1 team." Wait… That's not it…
Would you ever help to crowd-fund a motorsport venture? Tell us what you think in the comments.