23 July 2019
Grand Prix circuit could be yours for under $100,000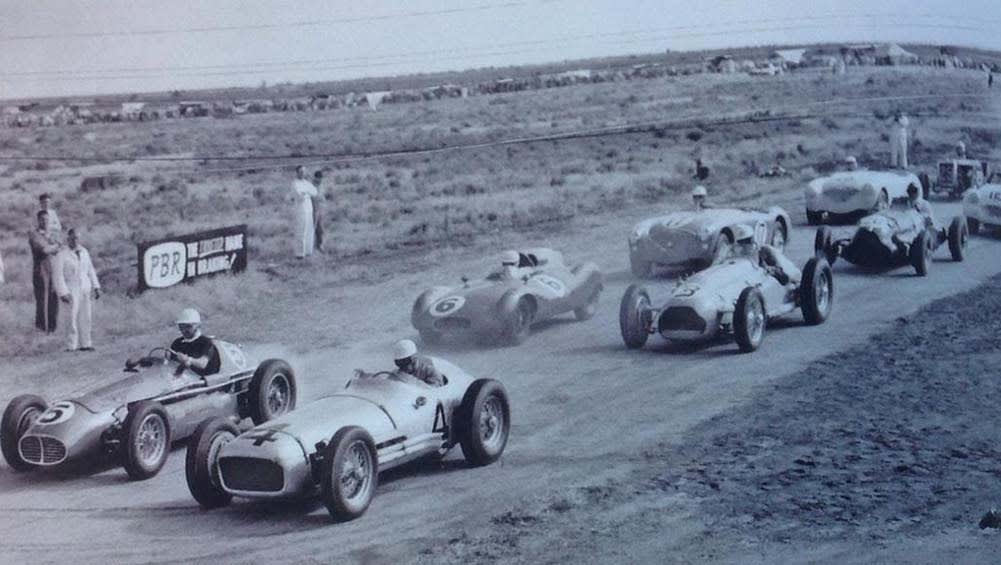 Building race tracks is brutally expensive, so would you jump on an opportunity to buy a race circuit with genuine historical significance for the princely sum of $80,000?
Harcourts Wine Country are the listing agents for the property at S2134 Olson Road, Port Wakefield, South Australia, which was the site of the 1955 Australian Grand Prix – the first to be run on a closed road course.
The '55 Aussie GP is notable as it was won by Jack Brabham in a Cooper-Bristol, and while the track is but a faint shadow on the 32 acre property it represents a significant piece of Australian motorsport history.