25 November 2019
Cummins-swapped Supra is an off-road beast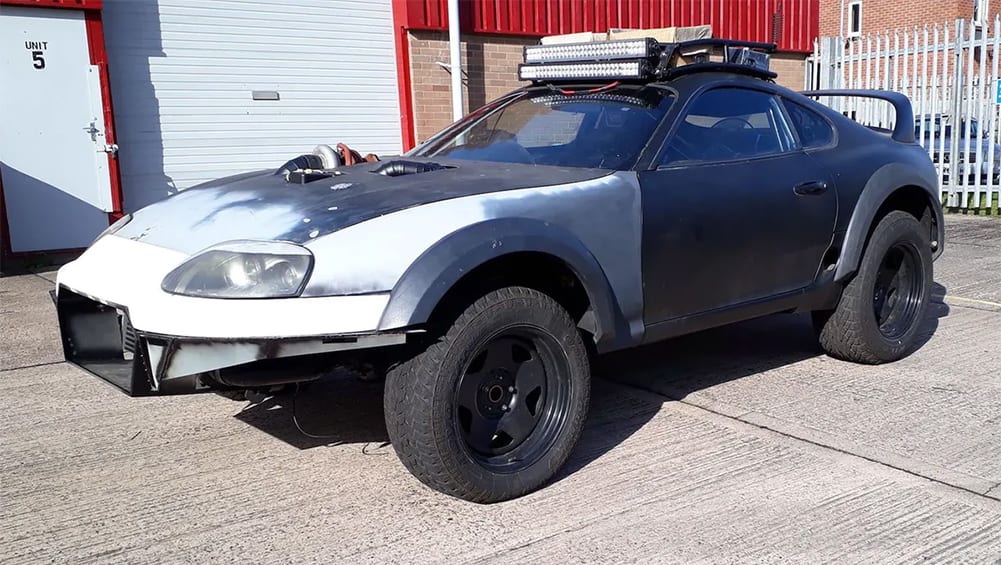 We have seen all manner of different engines swapped into Toyota's evergreen JZA80 Supra but this one is very different.
Starting with a super-desirable twin-turbo 6-speed manual RZ model Ashley Whitsey has transformed his Toyota muscle car into an off-road beast with a huge Cummins 12v diesel engine.
Running meaty 30in front and 32in rear off-road tyres the oil-burner currently has 250hp and 840Nm of torque, but plans are afoot to bring that up to 500hp and a monstrous 1360Nm.
Do you rate it, or hate it? Would you have started with a rough naturally aspirated car instead of a collectable JDM classic?