Mini Cooper
Pricing and Specs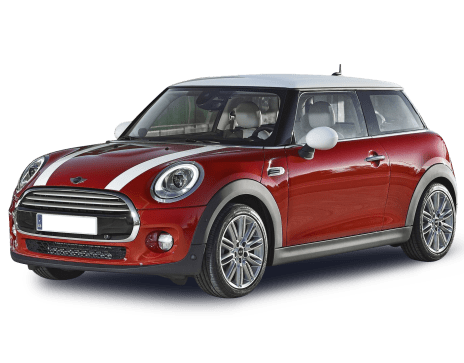 2018
From $15,100
Based on Manufacturer's Suggested Retail Price (MSRP)
2002 to 2017
$2,400 - 44,110
Mini's timeless Cooper is retro done right. The modern incarnation of one of the planet's most iconic cars burst back into our lives in 2000, only now manufactured by German powerhouse BMW. The design was - and remains - a thoughtful throwback to the Mini vehicles of yesteryear, but modern engineering has worked wonders, with Mini one of the most dynamically sharp offerings in its segment. While an inevitable increase in size ensures the Cooper isn't as 'mini' as it once was, this remains a city car, especially if you opt for the three-door over the five-door hatch.
The Cooper Cooper starts off at $28,888, while the range-topping, Cooper S is priced at $56,990.
This vehicle is also known as Mini (marque).
| Year | Price From | Price To |
| --- | --- | --- |
| 2018 | $15,100 | $41,800 |
| 2017 | $12,600 | $44,110 |
| 2016 | $11,300 | $41,030 |
| 2015 | $9,900 | $35,530 |
| 2014 | $8,400 | $33,000 |
| 2013 | $8,000 | $36,300 |
| 2012 | $6,900 | $31,130 |
| 2011 | $6,000 | $18,260 |
| 2010 | $6,000 | $15,950 |
| 2009 | $5,000 | $13,640 |
| 2008 | $4,100 | $11,770 |
| 2007 | $3,500 | $11,990 |
| 2006 | $3,100 | $11,330 |
| 2005 | $3,000 | $10,340 |
| 2004 | $2,800 | $8,140 |
| 2003 | $2,600 | $5,830 |
| 2002 | $2,400 | $5,390 |
* Manufacturer's Suggested Retail Price