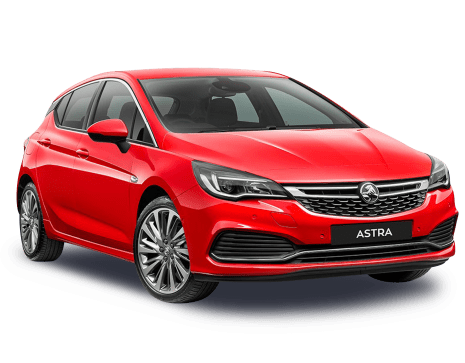 Holden Astra 2015
The 2015 Holden Astra range of configurations is currently priced from $11,990.
Carsguide Joshua Dowling had this to say at the time: The return of the Astra VXR adds some much needed polish to Holden's image. There is just one problem. The competition is a lot tougher than when Holden last had Opel cars in its showrooms.
You can read the full review here.
The 2015 Holden Astra carries a braked towing capacity of up to 1200 Kg, but check to ensure this applies to the configuration you're considering.
What's on this page
Holden Astra 2015 Price and Specs
The Holden Astra 2015 is currently available from $11,990 for the Astra GTC Sport up to $19,998 for the Astra VXR.
Pricing guides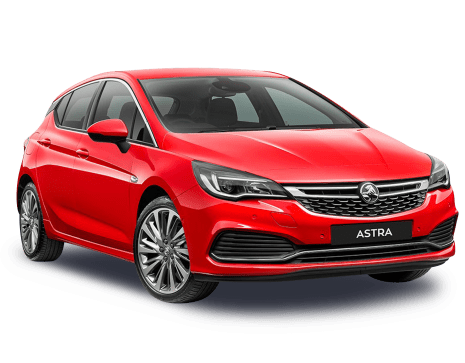 $14,990
Based on 33 cars listed for sale in the last 6 months
Holden Astra Model
Body Type
Specs
Price from
Price to
GTC
Hatchback
1.6L PULP 6 SP AUTO
$12,888
$14,490
GTC
Hatchback
1.6L PULP 6 SP MAN
$14,456
$14,490
GTC Sport
Hatchback
1.6L PULP 6 SP AUTO
$11,990
$15,990
VXR
Hatchback
2.0L PULP 6 SP MAN
$17,990
$19,998
See All Holden Astra 2015 Pricing and Specs
Holden Astra 2015 Q&As
Check out real-world situations relating to the Holden Astra 2015 here, particularly what our experts have to say about them.
Holden Astra GTC 2015: Why is my car coughing dark smoke?

It sounds like you're dealing with a fuel-air mixture issue when the engine is started from dead cold. If the mixture is too rich – which would be my suspicion – then black smoke is often a consequence.

A coolant temperature sensor should be telling the engine's on-board computer what the temperature of the engine is, so that the computer can then tell the injectors how much fuel to inject into each cylinder. A dud sensor can cause the computer to inject too much fuel, and there's the source of your black smoke. As the engine warms up, the sensor starts sending the correct signal to the computer and the smoke stops.

Of course, it's not always that simple and you could also be looking at a blocked air filter, a blockage in the air intake system, worn fuel injectors and plenty more. Even a stuck or jammed thermostat can cause an engine to run poorly and blow black smoke if it can't maintain the engine at the correct temperature. Old or stale fuel in the tank can also cause these symptoms. The fact that your car is not showing any fault codes suggests that perhaps you're looking at one of these old-school problems.

Show more

Is my Holden Astra going through its brake discs?

It is low for the discs to require machining, but the Astra is a European car and they tend to have a higher brake wear rate than cars from Asia.

Have the dealer/mechanic show you the measurements of thickness they took that demonstrates the need. With brakes being considered a wear and tear item it's a long shot if you're thinking Holden might come to the party with the cost of the machining.

Show more

Holden Astra: Why is it losing power suddenly?

When it loses power like you describe it's usually because it has gone into limp-home mode due to some problem related to the car's computer or associated sensors. By turning the ignition off and on again you are, in effect, rebooting the computer. The only way to find out what is causing it is to have a mechanic use his diagnostic equipment to identify the fault.

Show more
See All Holden Astra 2015 Q&As