Holden Astra GTC 2015: Why is my car coughing dark smoke?
Asked by Dave
My 2015 Holden Astra GTC idles really rough coughing dark smoke for the first 20 seconds on first start for the day. No codes are stored apparently and it's only done 50,000kms. It runs great otherwise but I am concerned about the smoke.
Answered by CarsGuide
30 May 2020
It sounds like you're dealing with a fuel-air mixture issue when the engine is started from dead cold. If the mixture is too rich – which would be my suspicion – then black smoke is often a consequence.
A coolant temperature sensor should be telling the engine's on-board computer what the temperature of the engine is, so that the computer can then tell the injectors how much fuel to inject into each cylinder. A dud sensor can cause the computer to inject too much fuel, and there's the source of your black smoke. As the engine warms up, the sensor starts sending the correct signal to the computer and the smoke stops.
Of course, it's not always that simple and you could also be looking at a blocked air filter, a blockage in the air intake system, worn fuel injectors and plenty more. Even a stuck or jammed thermostat can cause an engine to run poorly and blow black smoke if it can't maintain the engine at the correct temperature. Old or stale fuel in the tank can also cause these symptoms. The fact that your car is not showing any fault codes suggests that perhaps you're looking at one of these old-school problems.
Search from Over 8,000 questions Over 8,000 questions answered by CarsGuide
Complete Guide to Holden
Astra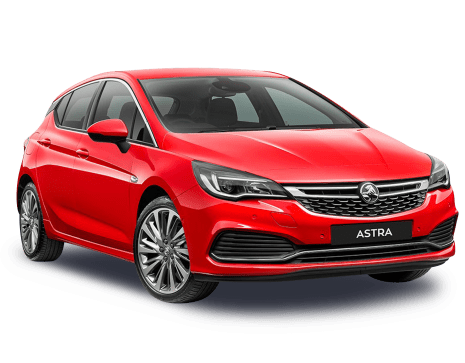 Reviews, price, specs and more