Volkswagen extends fixed-price servicing for up to 15 years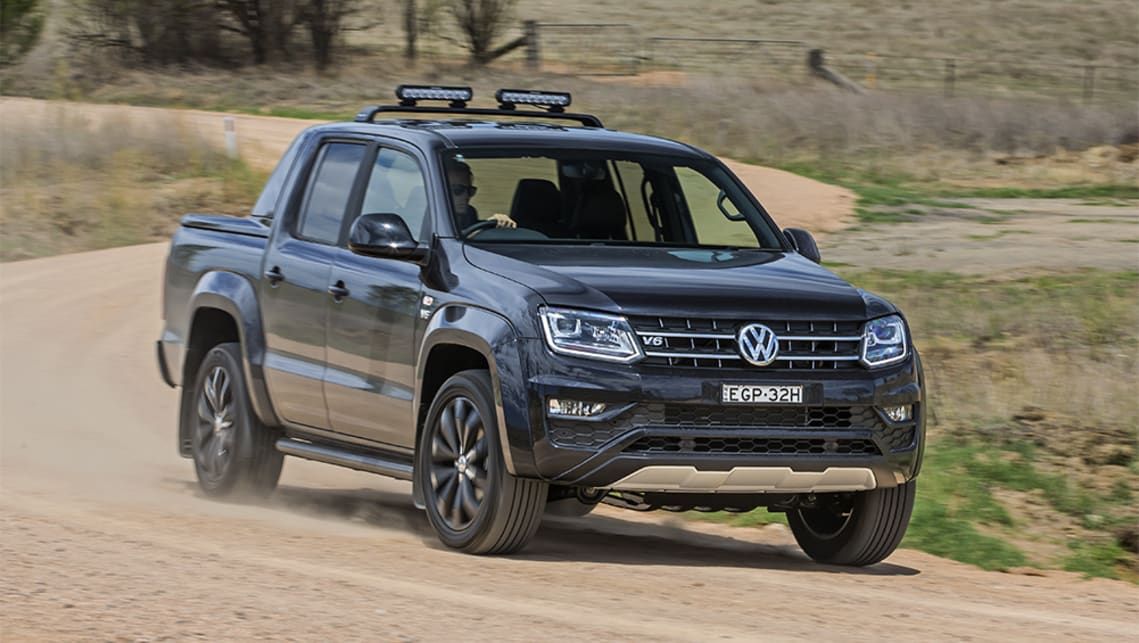 Volkswagen Australia has rolled out a new 4Plus Care Plan package that will let customers pre-pay for vehicle services for up to 15 years after leaving the showroom.
However, the 4Plus Care Plan is only available to new vehicles already on the Care Plan, which is offered in three- or five-year packs that bundle scheduled services at a Volkswagen dealership together into one price for that time.
Customers on a Care Plan can then opt to purchase a 4Plus Care Plan, available in two- and four-year periods at authorised workshops, so long as the vehicle is between four and 15 years old (hence the name of the service).
Volkswagen Australia also stipulates that eligible vehicles must also have travelled more than 60,000km, unless you own a Crafter van in which the barrier is raised to 80,000km.
Each 4Plus Care Plan includes basic essential service items like brake fluid changes and cabin filter replacements, and are transferrable when the vehicle is sold.
Customers can purchase 4Plus Care Plans online now, with pricing tailored to each particular model and engine/transmission combination.