Mercedes-Benz Sprinter upgraded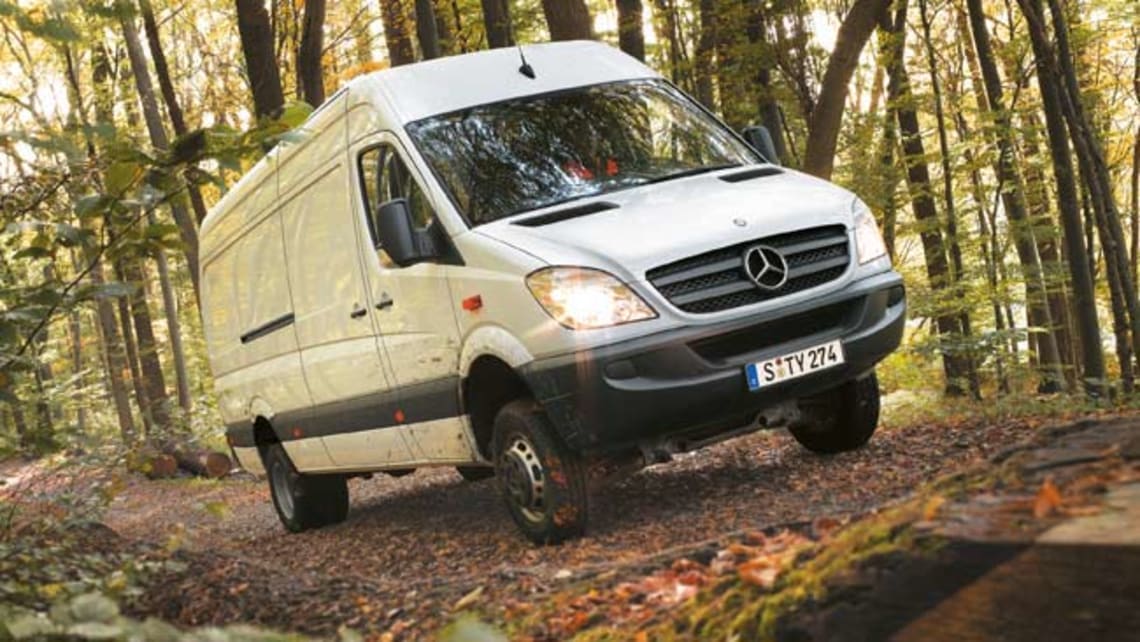 The can is being upgraded with a more advanced Electronic Stability Control ESC system. Mercedes will include the upgraded system to all Sprinters sold in Australia. 
The more intelligent ESC system takes into account the weight of the load being carried when it modulates braking response to keep the van pointing the right way. 
Another potentially life saving feature of the electronic aid is its ability to sense if an attached trailer is starting to sway and control the brakes and/or throttle to bring it into line. 
The Mercedes-Benz Sprinter is available with a 2.0-litre diesel four-cylinder diesel in two different versions. One has 95kW and 305Nm and the other has 120kW and 360 Nm. 
Both are available with an optional five-speed manual or the standard Eco Gear six-speed manual with feature a high sixth gear for fuel economy and also comes with a feature that kills the engine when you pull up and restarts it when you depress the clutch. It's a handy system that will save a lot of fuel on city runs. 
Mercedes-Benz recently recalled Sprinter, Vito and Viano vans produced between August 2010 and May 2011 The 1071 load haulers are being called in to fix potential fuel leaks  due to a possibly faulty fuel filter. 
A recall notice explains leaking diesel could result in a fire hazard or, if it was to leak onto the road, a skid hazard to other road users. 
Mercedes will contact all affected owners and will fix the fault for no charge. Customers unsure whether their vehicle is affected should contact a Mercedes dealership.