Is this really the 2015 Mitsubishi Evo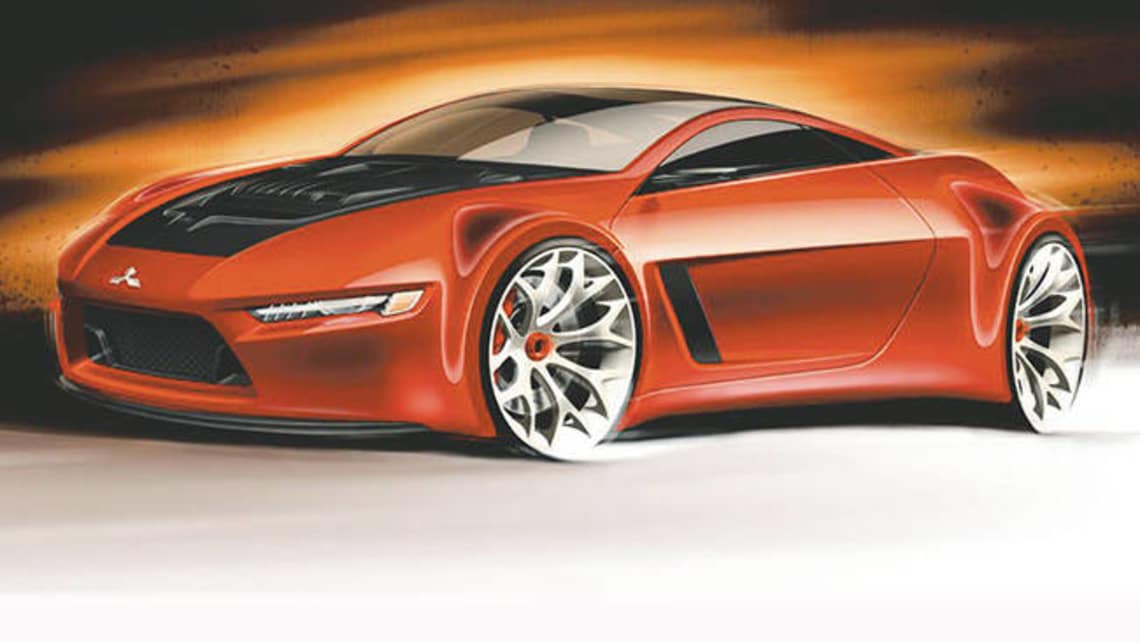 A new generation Evo is coming, only it won't be like any Evo we've seen before. Mitsubishi confirmed in 2011 it will be taking its Evo in a new direction, enhancing the breed while at the same time bowing to environmental pressures and changing consumer trends.
Numerous reports have suggested that some form of vehicle electrification was likely for the new Evo, an Evo XI to all the fans, but with a turbocharged four-cylinder (possibly a diesel) and all-wheel drive intact. While this is still expected to be the case, reports are circulating that the car will be repositioned as a Nissan GT-R rival and have at least 373kW (500hp) on tap.
Such a move would entail repositioning the car as a standalone model and no longer part of the humble Lancer family, which was one of the most enduring traits of previous generations. It truly was an econo-sedan with the performance to match a Porsche.
The Lancer platform is still said to be the basis of the new Evo, however. The next-generation Lancer is due next year so the Evo spinoff could be out within the next year or two, though Mitsubishi's official stance is that it is still considering what form the new car will take.
It is alleged to be a plug-in hybrid, combining a turbocharged four-cylinder with two electric motors for a total system output of about 370kW. Mitsubishi's Super-All Wheel Control (S-AWC) will also feature, but with the electric motors aiding traction instead of a traditional mechanical setup. The automaker's MiEV Evolution II electric Pikes Peak racers are said to provide a glimpse of what's possible.
Like most plug-in hybrid vehicles, multiple driving modes including an electric only mode would aid economy. The setup will likely be an upgraded version of the drive system found in the upcoming Outlander PHEV SUV. A similar setup will be used by Honda's upcoming NSX and its rumoured Nissan may follow suit for its next-generation R36 GT-R.