Chevrolet's covert track attack revealed: Corvette Stingray sets top-secret Nurburgring lap time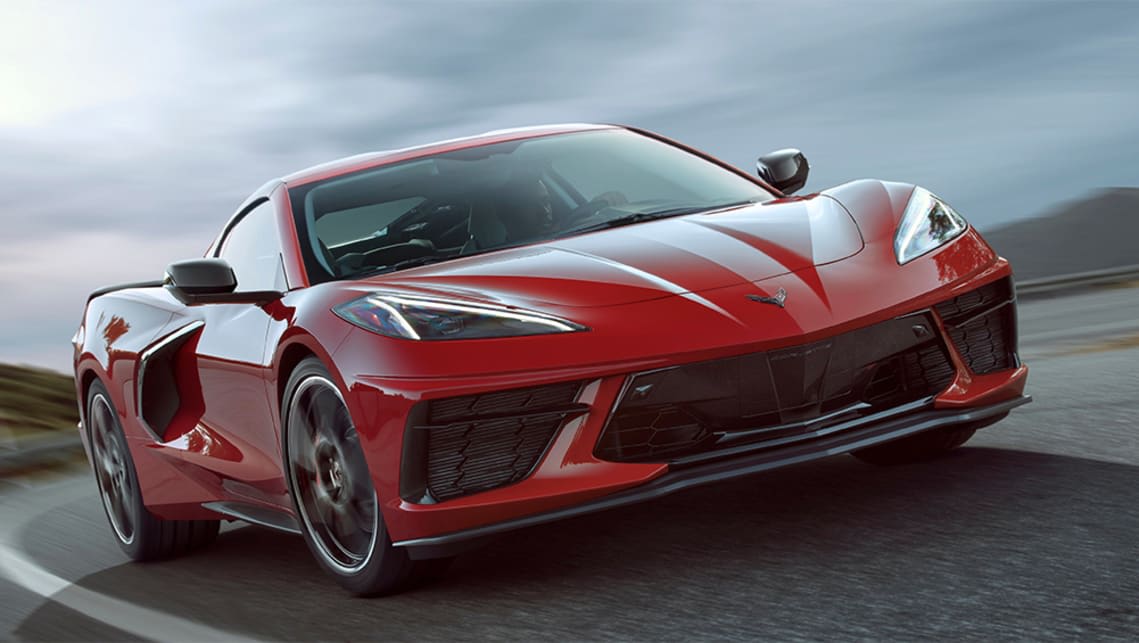 The all-new (and Australia-bound) Chevrolet Corvette has set a top-secret Nurburgring lap time. The only problem is they won't tell us what it is.
According to US media reports, the C8 was in Germany for a proper 'Ring shakedown in July this year, with Corvette racing driver Oliver Gavin set a flying lap of the world's most infamous race circuit. 
And the time he posted? Well that's something of a mystery. Though it does sound as though it was brisk, given the brand's US-based PR team suggests it's keeping the number up its sleeve for a future announcement.
That's the word from Corvette engineer Mike Petrucci, who told US outlet Motor Authority that the C8 set its lap time in mid-July, just ahead of the car's official unveiling.
And while Petrucci wouldn't spill on the offical time, he reportedly confirmed the mid-engined beast had outperformed their expectations. Given the Stingray's mid-mounted, 6.2-litre naturally-aspirated V8 produces 370kW and 640Nm, we're tipping it was brisk.
For the record, the Lamborghini Aventador SVJ holds the current 'Ring record, with a scorching 6:44.97s lap time. It's followed by the Porsche 911 GT2 RS (6:47.3s) and the Lamborghini Huracan Performante (6:52:01s). 
How close did the Corvette get to that illustrious podium? Only time will tell.