BMW X3, X5 and X1 SUV popularity won't diminish importance of passenger cars like 3 Series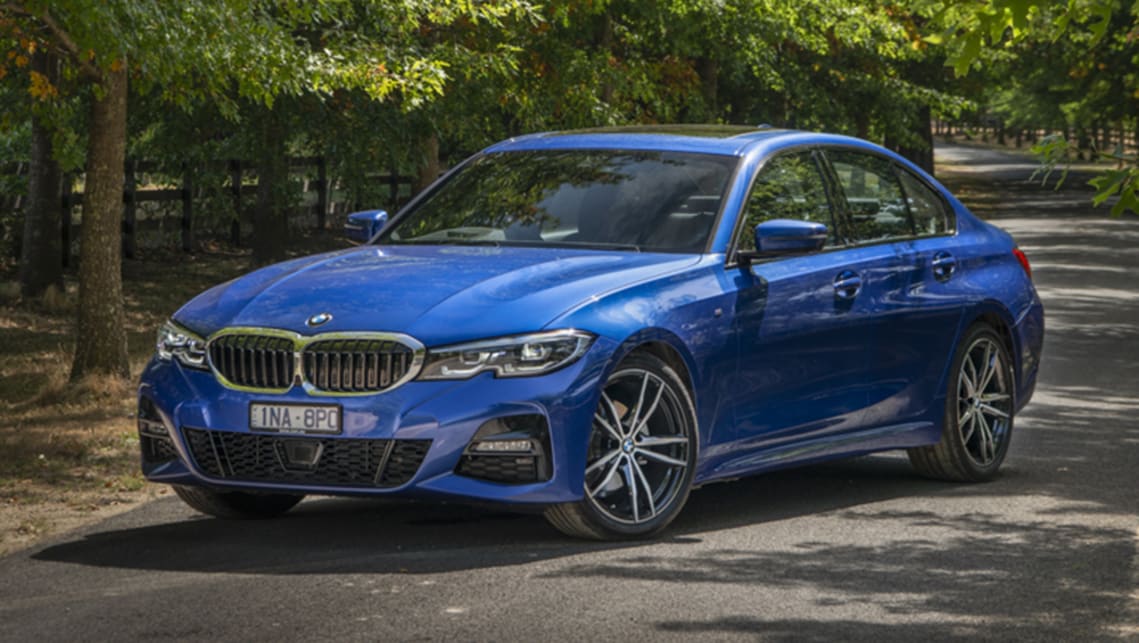 Though BMW SUV sales are running hot this year, representing nearly 60 per cent of overall volume, the brand still believes it is crucial to offer passenger vehicles such as the venerable 3 Series to provide customers with choice.
Speaking exclusively to CarsGuide, BMW Australia boss Vikram Pawah said the popularity of high-riders does not lessen the importance of its passenger car line-up.
"The high proportion of BMW SUV sales proves the following of our X Series models but also underlines the appetite of the market," he said.
"However, it's not all about SUVs. As at the end of November, our passenger vehicle sales were up 10 per cent.
"And if we focus on 3 Series, this has been a star performer this year. It has led the segment in eight separate months of this year and recorded significant growth on 2019."

BMW Australia currently counts seven SUV models in its stable – X1, X2, X3, X4, X5, X6 and X7 – with two more all-electric nameplates to be added next year in the form of the iX3 and iX.
The X3 is the brand's most popular model so far in 2020, accounting for 3978 sales out of the 21,502-tally to the end of November, with the 3 Series coming second with 3104.
The next two spots however, are occupied by the X1 (2852) and X5 (2589), with the only other passenger car hitting the quadruple sales figures being the 1 Series (2167).
Compared to its German rivals, BMW is selling more SUVs proportionally to total sales (58.3%) than Mercedes-Benz (49%), but less than Audi (64.7%). SUVs make up 49.3 per cent of overall vehicle sales in Australia according to 2020 VFACTS data to the end of November.

Mr Pawah said BMW would not chase SUV volume at all costs, and emphasised the importance of offering customers a varied range when walking into a showroom.
"Having such a wide selection of models, and the youngest portfolio in the segment, are key elements in our strategy," he said.
"We are seeing growth across the board, not just in SUVs. The Z4 and 8 Series led their segments, but they also recorded double digit growth which is impressive considering they are in niche segments.
"We can provide premium solutions for our customers that truly live up to the 'Power of Choice' philosophy where we offer a variant and a powertrain for all requirements and lifestyles."