Audi Q2 in Crosslane Concept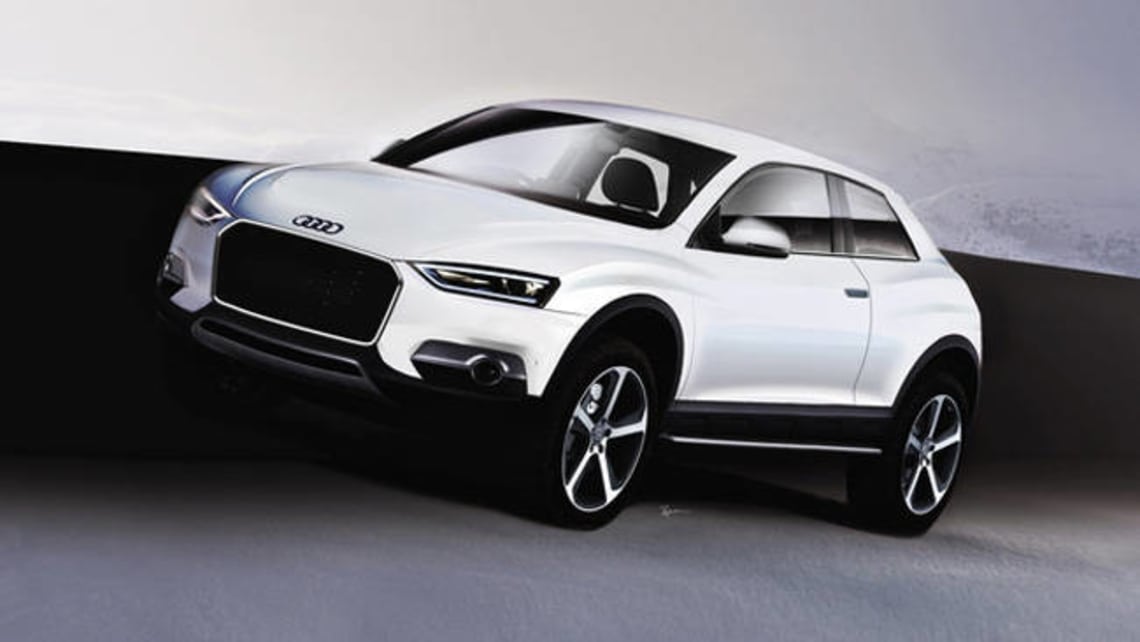 The compact Q2 is being previewed at the Paris motor show as the Crosslane Coupe concept.
Nobody is fooled by the concept tag, as the mechanical details are almost identical to a range-extender hybrid A1 - with a combination of battery power and three-cylinder petrol engine - I drove in Munich earlier this week.
The body is a good looking crossover design with a four-seater cabin and overall dimensions shorter and lower than the Q3 already on sale, although it is likely to become a five-seater by showroom time. Audi is expected to pitch it as a rival to the Mini Countryman.
The Q2 is the second new model from the Volkswagen Group to be built on the company's flexible MQB mechanical platform, which is also the base for the latest Golf Mk7. More details soon.