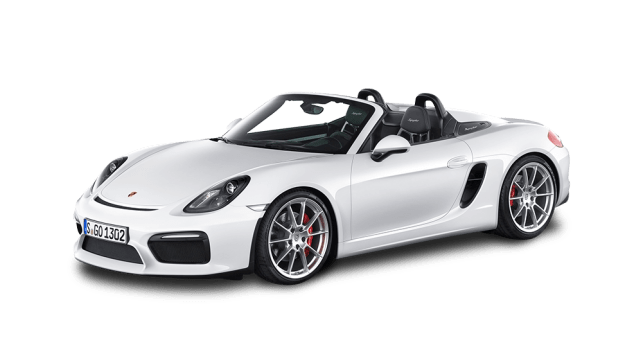 Porsche Boxster
What's on this page
Porsche Boxster Q&As
Check out real-world situations relating to the Porsche Boxster here, particularly what our experts have to say about them.
See All Porsche Boxster Q&As
Porsche Boxster Price and Specs
The price range for the Porsche Boxster varies based on the trim level you choose. Starting at $67,760 and going to $149,930 for the latest year the model was manufactured. The model range is available in the following body types starting from the engine/transmission specs shown below.
Year
Body Type
Specs
Price from
Price to
2017
Convertible
2.7L, PULP, 6 SP MAN
$67,760
$149,930
2016
Convertible
2.7L, PULP, 6 SP MAN
$59,730
$136,290
2015
Convertible
2.7L, PULP, 6 SP MAN
$52,580
$123,310
2014
Convertible
3.4L, PULP, 6 SP MAN
$62,370
$94,990
2013
Convertible
2.7L, PULP, 7 SP AUTO
$69,888
$87,900
See All Porsche Boxster Pricing and Specs