2021 Jeep Grand Wagoneer not coming to Australia! Several factors force new Grand Cherokee L seven-seater to play similar role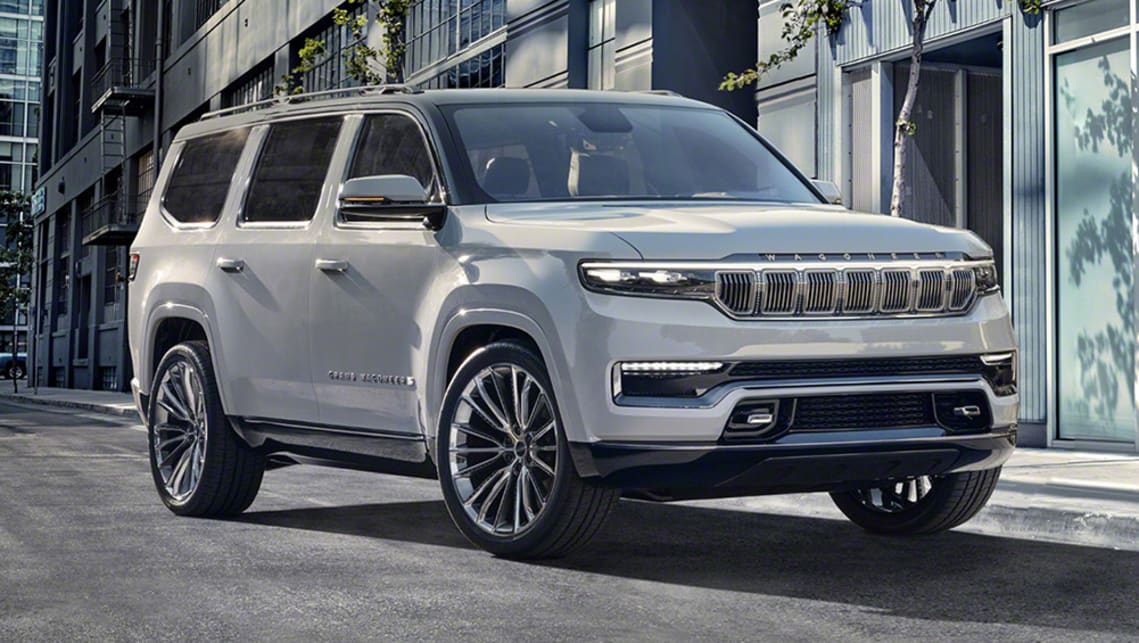 Jeep's reborn Grand Wagoneer upper-large SUV has officially been ruled out for Australia, with a right-hand-drive (RHD) version not currently available due to a lack of demand.
Speaking to Australian journalists last week, Jeep global president Christian Meunier confirmed the Grand Wagoneer won't be sold locally, with another new seven-seater to make its presence felt instead from late this year.
"For now, it's not on the table," he said. "I think we will focus on the three-row Grand Cherokee, which is a pretty substantial, a pretty big SUV.
"I think we will cover some of the market with this product, that Grand Wagoneer potentially could've done."
And while Mr Meunier was hopeful the situation would change, several key factors stand in way of RHD Grand Wagoneer production.
"It's all about performance, it's all about business cases. And obviously we're reasonable people; I'd love to do it," he said.
"I'm sure it could do very well in Australia, but let's focus on what really matters for the market for now."
Mr Meunier added "we pretty have everything in the portfolio", with the locally axed Renegade small SUV and Chinese-market Grand Commander large SUV the only other models not sold in Australia.
"Obviously, Grand Wagoneer is a little bit the exception because of the size of the product and the potential, which is really hard to justify because the other right-hand-drive markets are not really interested," he said.
"There's no market for that product in Tokyo, you can imagine, or in London, so it makes it extremely hard to justify."
For reference, the Grand Wagoneer shares its body-on-frame platform with the Ram 1500 pick-up truck, which also cannot be had in RHD, although it is 'remanufactured' in Australia here and in New Zealand.