23 August 2018
Tech Through Time: How Variable Valve Timing Works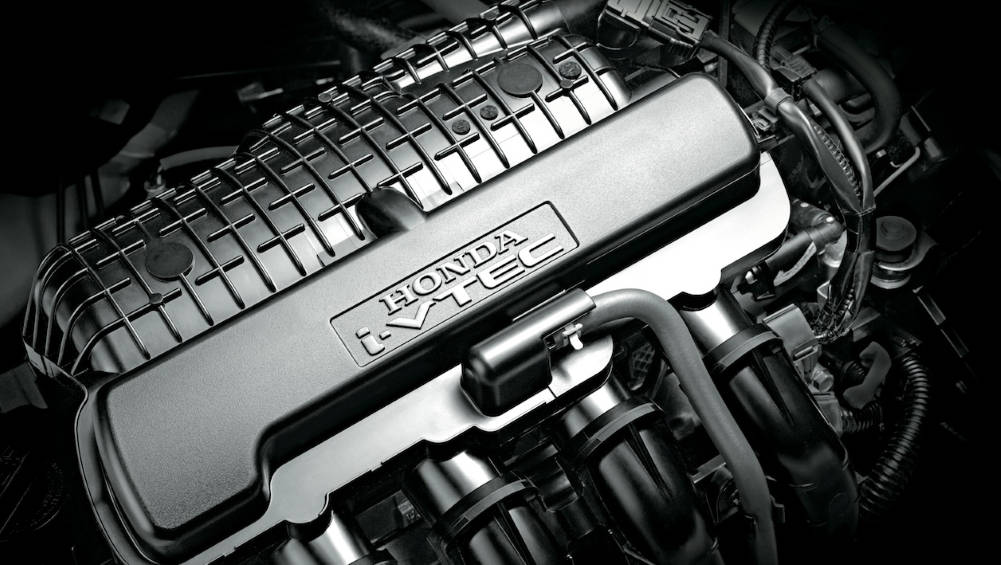 The heart of most vehicles today, the internal combustion engine has advanced significantly over its century long history.
This series outlines some of the key innovations in engine technology before taking a look at alternatives to the combustion engine. This week, how variable valve timing works.
Check out the other parts in this series:
Tech through time: Fuel injection
Tech through time: Supercharging
Tech through time: Turbocharging
Tech through time: Hydrogen Fuel Cells
Purpose
For a combustion engine to generate power, air must enter and exhaust gases must exit the cylinder chamber. The opening and closing of these intake and exhaust passages are controlled by valves, known as intake and exhaust valves respectively.
Without variable valve timing, these intake and exhaust valves would operate in the same manner regardless of the engine's RPM (revolutions per minute) speed or the driving environment. This isn't ideal, as the driver may want a different behaviour from the engine through the rev-range. For example, at high RPMs, the driver may desire more power, whilst fuel economy may be the priority at low RPMs with lighter engine loads.

A simple valve and engine cross-section.
Variable valve timing enables these different behaviours by changing how the intake and exhaust valves work at different engine speeds. Thus, it helps optimise the engine's performance, whilst also improving fuel economy and emissions. 
History

The Alfa Romeo Spider 2000 was the first production vehicle to feature variable valve timing.
The need for variable valve timing was recognised as early as 1924, when Americans patented a valve with a variable opening duration for an internal combustion engine. Alfa Romeo's Spider 2000 was the world's first production vehicle to be fitted with a variable valve timing system in 1980.
How does it work?
Car manufacturers tend to have their own names for variable valve timing technology. For example, Toyota uses a 'VVT-I' (Variable Valve Timing with Intelligence) system whilst Honda, somewhat famously, calls its system 'VTEC' (Variable Valve Timing and Lift Electronic Control).

Toyota's Chaser was one of the first cars to receive its VVT-i version of the technology.
Whilst these systems may have some differences in their implementation, they all share the same underlying technology and engineering principles.
In order for the intake and exhaust valves to open and close, they are connected to a rotating camshaft that sits above the valves.

Honda's famed VTEC technology is featured across its range.
Variable valve timing technology controls three key characteristics of the intake and exhaust valves:
Valve timing- the points in the piston's movement at which the valves open and close.
Valve duration- how long the valves stay open.
Valve lift- how much the valves physically open (their opening aperture).
To do this, various sensors, such as airflow and camshaft position sensors feed information to the car's ECU (engine control unit), which then uses various mechanisms to control the aforementioned valve characteristics. Honda's VTEC system, for example, physically moves the camshaft in order to give the valve more lift.

A very basic overview of how VTEC works.
The future
Currently, variable valve timing systems rely on manipulating the camshaft in order to indirectly alter the three key valve characteristics outlined above. This, in turn, limits the variability of the valve. Instead, future variable valve timing systems may enable direct control of each valve (sometimes called a 'camless' or 'free-valve' engine), thus allowing infinite variability and consequently better engine performance.
Do you think variable-valve timing can yet further increase the life of the combustion engine, or is electric going to stop it dead in its tracks? Tell us what you think in the comments.