25 March 2019
Millions of dollars worth of non-supercars descend on Manly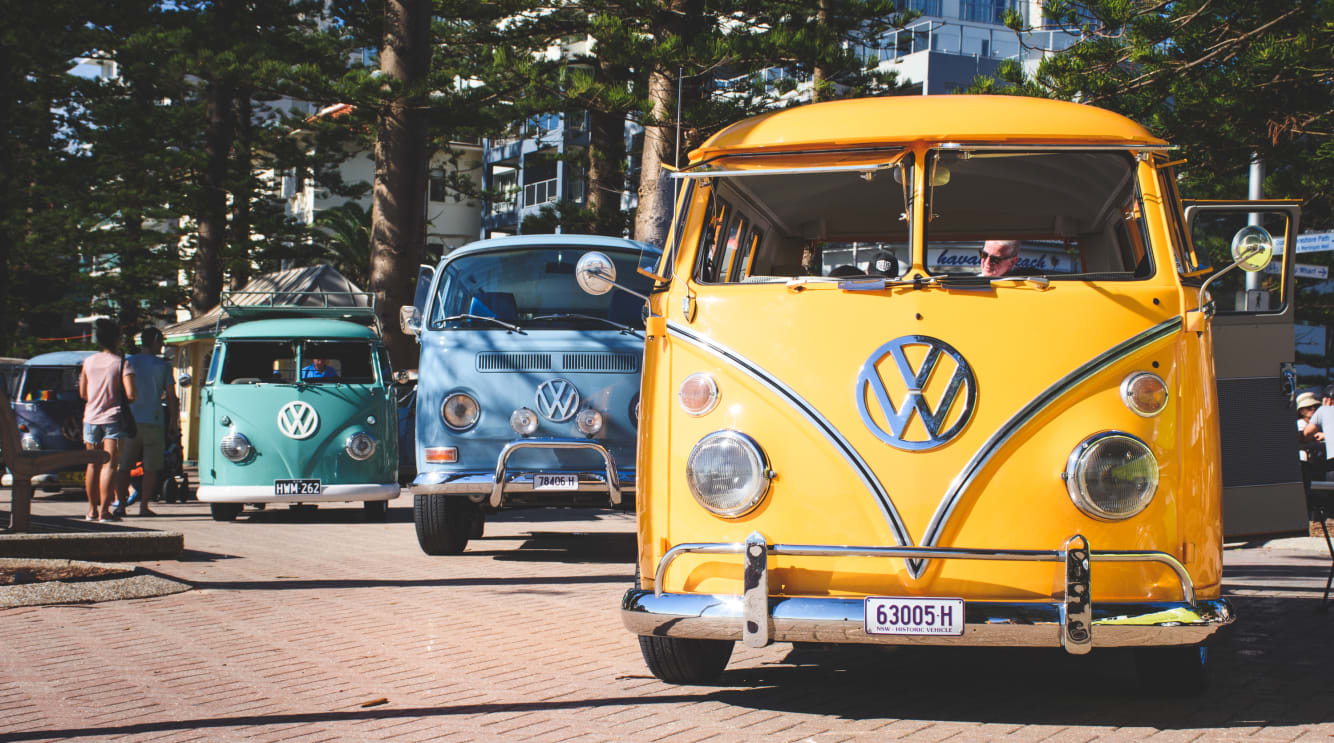 Lots of cars have distinct personalities, but few are as widely acceptably personalised as the Kombi.
Australia's Kombi Klub, with its almost 13,000 members, enshrines the continued adoration and value that these vans hold. The clubs latest meet-up as part of Saturday's Sydney Vissla Surf Pro tournament was a big meet that took up a significant portion of the iconic beachfront.
The level of customisation the Kombi tends to experience could be seen as butchering on most other cars, but the Kombi just has the unique ability to be seen as a blank canvas, an extension of its owner's personality. It has a cult-following that's survived through generations of subsequent Volkswagen Transporters and Multivans.
And Manly? Well, can you think of a location outside of Venice Beach in LA that screams 'Kombi' more? Take a look at the vans we spotted on the day:
Restored to perfection
"Rat" aesthetic
Amazing interiors
The more modern alternative
What would your perfect Kombi look like? Tell us in the comments below.