Why does my 2002 Ford Falcon idle irregularly and have a delayed throttle response?
Asked by Christie
I have a 2002 AU Ford Falcon station-wagon. When I start it up, it will idle normally. Once it warms up it will idle irregularly. It has a delayed throttle response. I replaced the intake manifold gasket. It did not cure the problem. It feels like it runs on three cylinders once it warms up. What can it be?
Answered by CarsGuide
6 Apr 2021
An engine that runs well when cold but misfires when It's warmed up is often a victim of poor air-fuel mixture. That can be caused by an air-leak (such as the intake manifold gasket you've already changed) a crack in any of the intake plumbing, faulty fuel injectors, a worn fuel pump, a corrupted ECU (computer), blocked fuel line or about a thousand other things.
But in this case, knowing the Ford AU Falcon's engine, I'd be taking a close look at the ignition system, specifically the coil pack. These have been known to fail regularly, often displaying their problems including a rough idle, once the engine has warmed up; precisely the symptoms you've noted. That said, rather than rush out and buy a new coil pack, have the vehicle scanned electronically to rule out any other potential source for the problem.
Search from Over 8,000 questions Over 8,000 questions answered by CarsGuide
Complete Guide to Ford
Falcon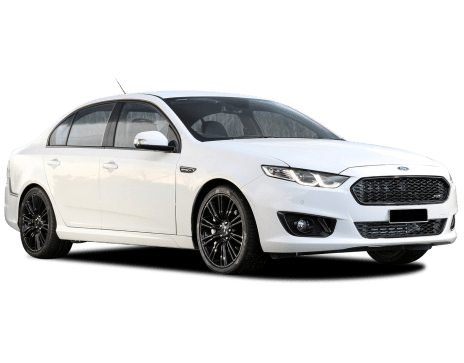 Reviews, price, specs and more